Trump Unveils Expanded List of Potential Future Supreme Court Nominees
President Donald Trump on Sept. 9 released an expanded list of people hed consider naming to the Sup..
---
President Donald Trump on Sept. 9 released an expanded list of people hed consider naming to the Supreme Court if a vacancy opens up, including Kentucky Attorney General Daniel Cameron and Sen. Ted Cruz (R-Texas).
"Apart from matters of war and peace, the nomination of a Supreme Court Justice is the most important decision an American president can make," Trump said at the White House in Washington.
The candidates on the list (see the end of this article) would uphold the Constitution if approved, Trump said, adding, "The 20 additions I am announcing today would be jurists in the mold of Justices Antonin Scalia, Clarence Thomas, and Samuel Alito."
Trump warned of a dismal future if the Supreme Court ever included a majority of Democrat-appointed justices, claiming they would "erase the Second Amendment, silence political speech, require taxpayers to fund extreme late-term abortion."
"In the recent past, many of our most treasured freedoms including religious liberty, free speech, and the right to keep and bear arms, have been saved by a single vote on the United States Supreme Court," he said.
Several people on the expanded list immediately suggested they werent interested in being nominated for a seat on the court.
Cruz said in a statement that he was grateful for Trumps confidence in him but that he planned to be a senator "for many years to come."
Hawley said he has "no interest" in the Supreme Court, adding, "I look forward to confirming constitutional conservatives."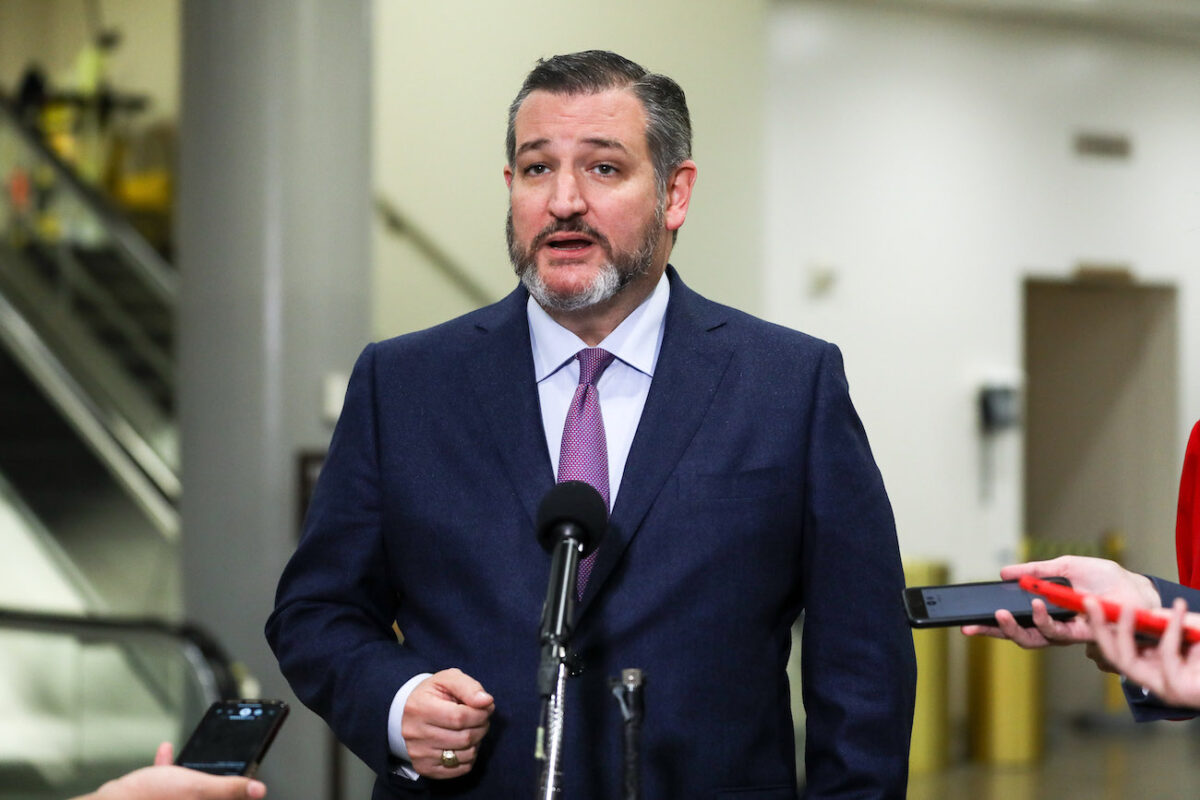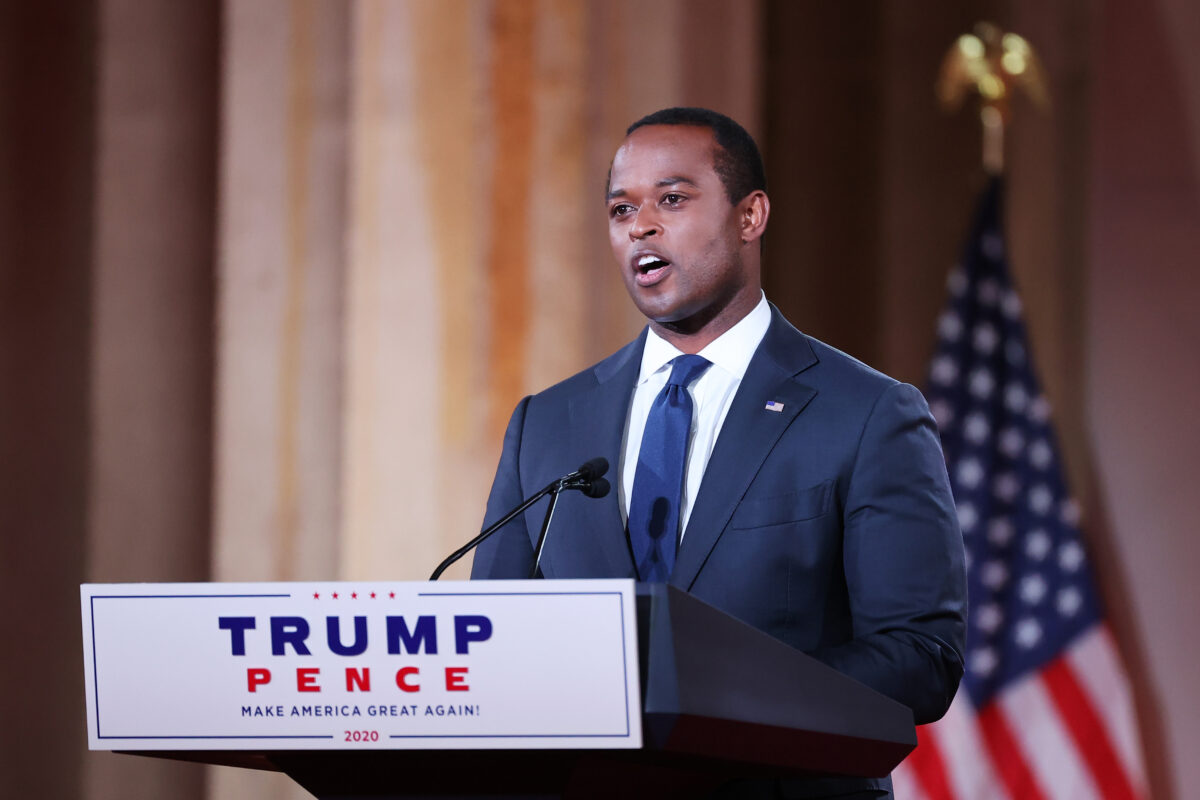 In 2016, Trumps unorthodox campaign drew support from establishment conservatives when he released a list of judges he said hed choose from for Supreme Court nominations if elected.
The list was expanded in December 2016 to include Neil Gorsuch, whom Trump nominated to fill the seat left vacant by Justice Antonin Scalias death.
Brett Kavanaugh was added to the list in late 2017. Kavanaugh was Trumps second Supreme Court nominee. He filled a seat that opened up when Justice Anthony Kennedy retired in 2018.
Kavanaugh was chosen from 25 candidates, many of whom are currently judges on federal courts.
White House chief of staff Mark Meadows told reporters on Sept. 8 that the list of Supreme Court picks would be released shortly.
White House aides, Trump, and White House lawyers received input from others in putting together the list.
Trump has repeatedly touted his judicial nominees to the Supreme Court and lower courts. Senate Majority Leader Mitch McConnell (R-Ky.) and the Republican-controlled Senate have regularly approved Trumps nominees.
"Our work with the administration to renew our federal courts is not a partisan or political victory," McConnell said in June. "Its a victory for the rule of law and for the Constitution itself. If judges applying the law and the Constitution as theyre written strikes any of our colleagues as a threat to their political agenda, then the problem, I would argue, is with their agenda."
Democratic presidential nominee Joe Biden in June said his campaign was putting together a list of potential nominees.
"We are putting together a list of a group of African American women who are qualified and have the experience to be on the court," Biden said at a press conference. "I am not going to release that until we go further down the line in vetting them."
The Biden campaign didnt respond to a request for comment.
The age of several justices means Trump or Biden could get multiple picks during the next term.
Ruth Bader Ginsburg, 87, the oldest justice, has struggled with multiple health issues in recent years. Stephen Breyer, also appointed by President Bill Clinton, is the second-oldest justice.
No other justices are older than 72.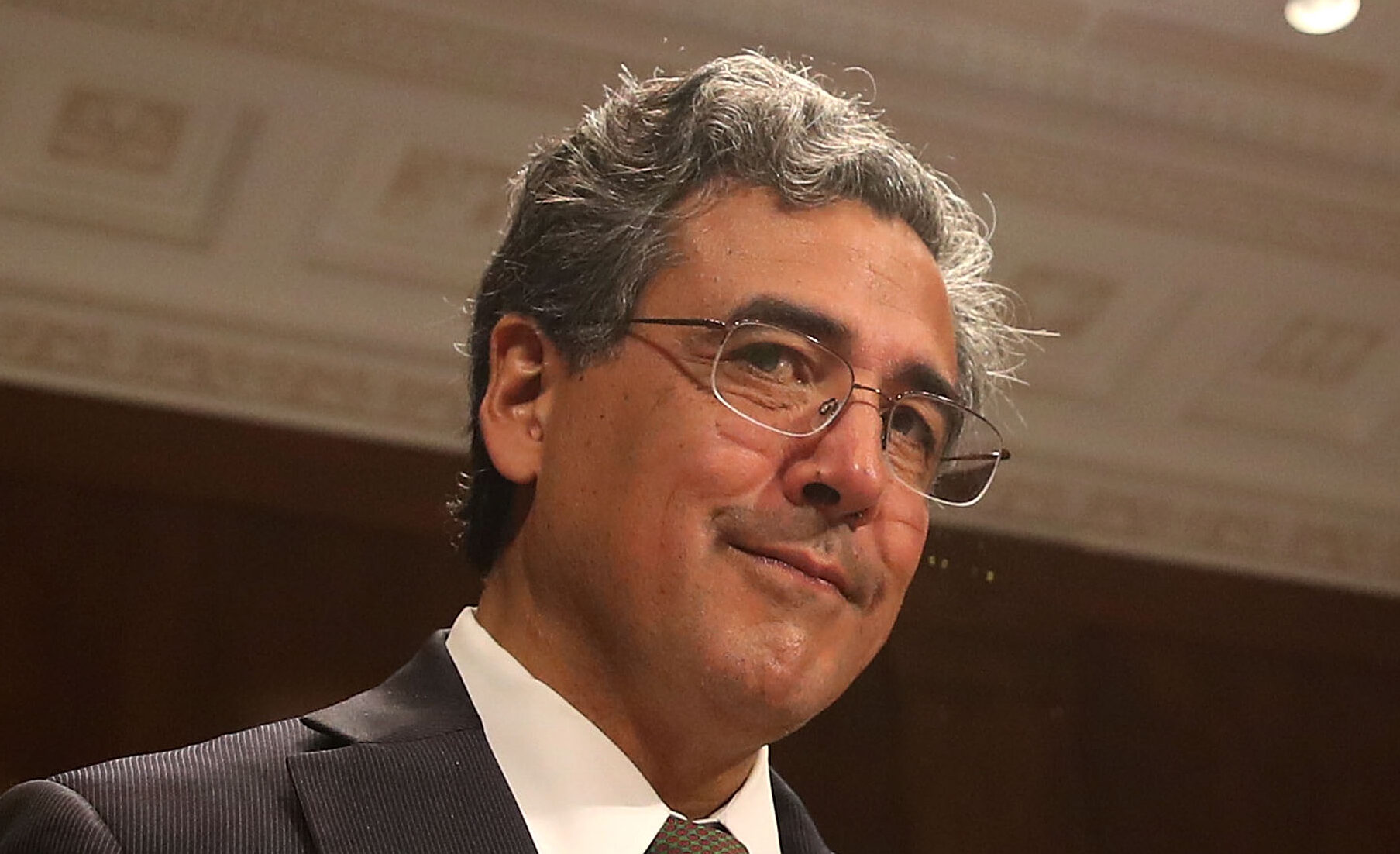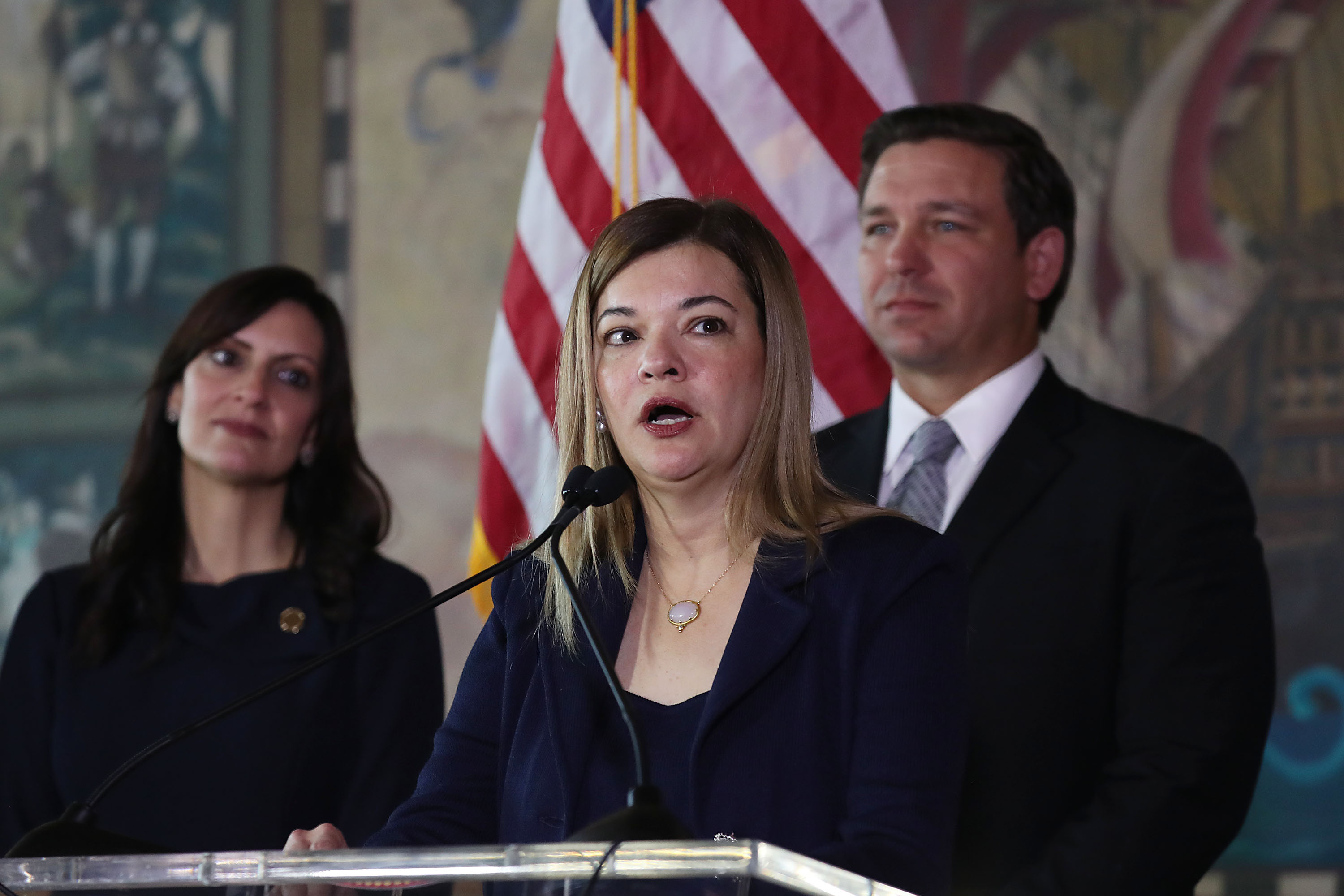 Additions to Trumps Supreme Court potential nominee list include the following:
Bridget Shelton Bade of Arizona, U.S. Court of Appeals for the 9th Circuit
Daniel Cameron, Kentucky attorney general
Paul Clement of Virginia, former U.S. solicitor general
Sen. Tom Cotton (R-Ark.)
Sen. Ted Cruz (R-Texas)
Stuart Kyle Duncan of Louisiana, U.S. Court of Appeals for the 5th Circuit
Steven Engel of Washington, assistant attorney general
Noel Francisco of New York, former U.S. solicitor general
Sen. Josh Hawley (R-Mo.)
James Ho of Texas, U.S. Court of Appeals for the 5th Circuit
Gregory Katsas of Virginia, District of Columbia Court Read More From Source
[contf] [contfnew]
[contfnewc] [contfnewc]