Trump-Backed Candidates Win in New Hampshire Republican Primary
Bryant "Corky" Messner, a businessman backed by President Donald Trump, emerged victorious from the ..
---
Bryant "Corky" Messner, a businessman backed by President Donald Trump, emerged victorious from the New Hampshire Republican primary on Tuesday.
Trump-backed Matt Mowers also won his primary for the GOP nomination and will vie for the House seat representing the 1st Congressional District.
Messner, 63, a veteran, trumped retired Army general Don Bolduc to earn the Republican nomination for one of New Hampshires Senate seats.
Trump over the summer endorsed Messner, drawing attention to his military service and calling him "Strong on Jobs, Crime, Vets, Military and the Second Amendment."
Messner in a statement thanked voters.
"Granite Staters are tired of career politicians and Washington bureaucrats. They deserve a U.S. Senator committed to individual liberty and economic freedom, a political outsider who understands how to revitalize our economy and bring common sense and New Hampshire values to the issues we face," he said.
"This Novembers election is critical to this state and this nation, and I look forward to working with President Trump to keep America great."
Messner is trying to unseat Sen. Jeanne Shaheen (D-N.H.), 73, who has been in office since 2009.
"When it comes to making a difference for New Hampshire, she gets the job done, and her record stands in sharp contrast to Corky Messner, a Colorado transplant who moved here to try to buy himself a Senate seat, and is promising policies that will hurt Granite Staters," Shaheens campaign manager, Harrell Kirstein, told the Associated Press.
The senator narrowly won reelection in 2014. She beat Republican nominee Scott Brown by about 3 percent of the vote.
Political handicappers rate the seat "Solid Democratic" or "Likely Democratic."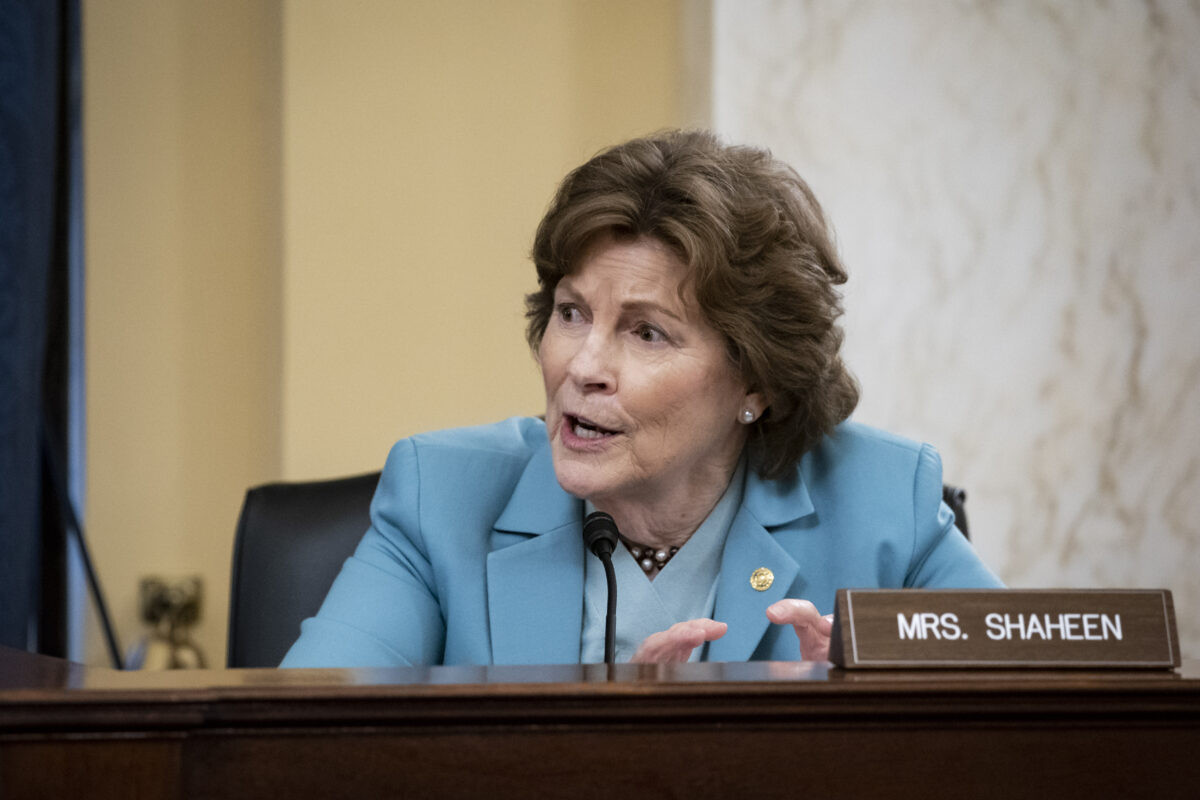 The seat is one of 12 Democrats are defending. Republicans are defending 23.
Republicans currently control the Senate 53-47, including two independents who virtually always caucus with Democrats.
Mowers worked for Trumps 2016 presidential campaign and Read More From Source
[contf] [contfnew]
[contfnewc] [contfnewc]