Facebook Vows to Remove Misinformation and False Claims Ahead of Election
Facebook CEO Mark Zuckerberg said his company is going to crack down on "misinformation" because of ..
---
Facebook CEO Mark Zuckerberg said his company is going to crack down on "misinformation" because of concerns about people getting confused in the months leading up to the Nov. 3 presidential election.
"This election is not going to be business as usual," Zuckerberg said in a Sept. 3 post on his platform. "We all have a responsibility to protect our democracy. That means helping people register and vote, clearing up confusion about how this election will work, and taking steps to reduce the chances of violence and unrest."
Instead of waiting until 72 hours before the election, Facebook and state authority partners will, effective immediately, determine which claims about polling conditions are false and Facebook will remove the claims. Company officials are also banning all political advertisements the week before the election.
Facebook will also limit forwarding on its Messenger service to try to "reduce the risk of misinformation and harmful content going viral," mimicking what its done on WhatsApp during "sensitive periods" of time.
The company is also going to try to quickly take down claims that could lead to voter suppression, such as "implicit misrepresentations about voting." The example given was someone saying, "I hear anybody with a drivers license gets a ballot this year."
If one candidate says they win on the night of election, Zuckerberg said during an interview with "CBS This Morning," Facebook would "add context and a label to that post saying there isnt an official result on this election."
Users would also be directed to Facebooks Voting Information Center, which the company says would include official results provided through a partnership with Reuters, a wire agency that tilts left on political issues, and the National Election Pool.
"I generally believe that the best antidote to bad speech is more speech," but with so little time before the election, the typical view is being thrown out the window, Facebooks CEO said.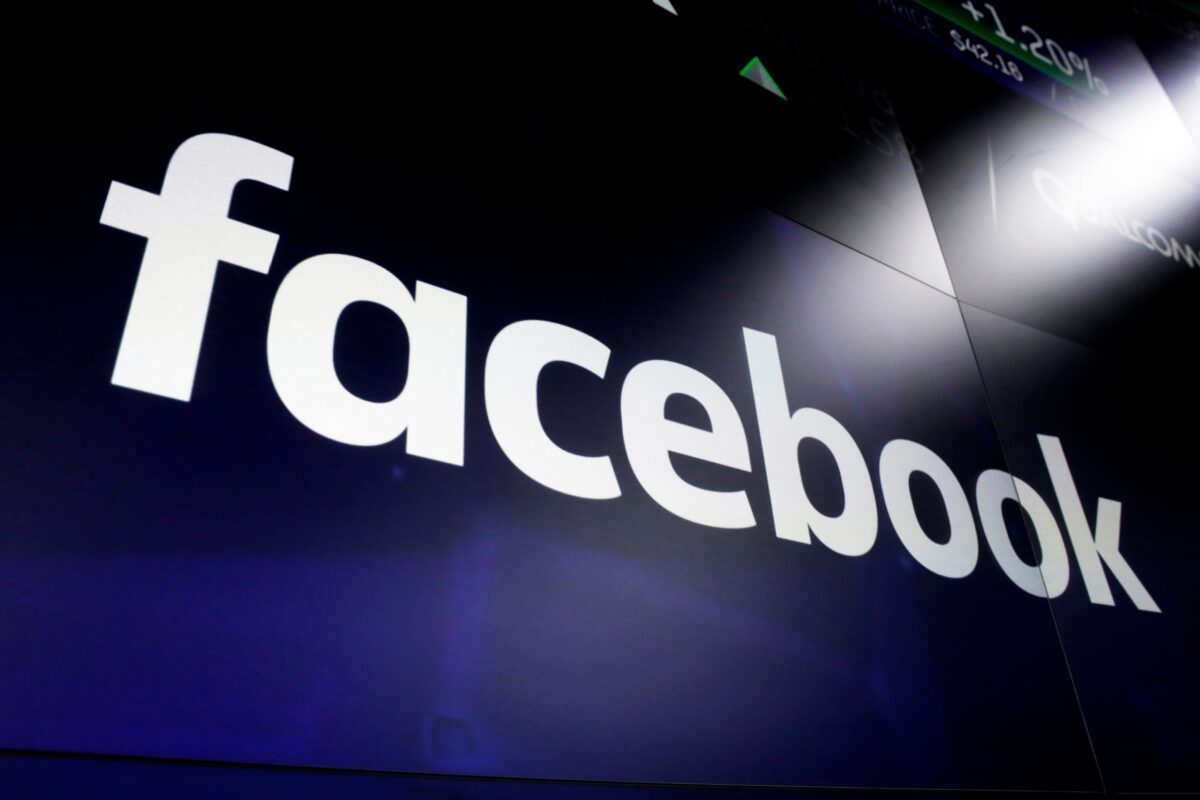 Zuckerberg cited the unprecedented predicted mail-in voting volume as driving the harsher oversight.
"One of the things that Im quite worried about after election day is that, since it may make additional time for the votes to get counted this year, especially with the mail-in voting, theres a greater chance of civil unrest and violence after the election," he said during his virtual television appearance.
"Some people think that were going to get an answer to who won the election on election night. I dont think were necessarily going to get that. And I think its important that we start preparing people now. Theres nothing illegitimate about taking a few extra days—or even weeks—in order to make sure that all the votes get counted."
In a statement sent to The Epoch Times, Samantha Zager, the Trump campaigns national press secretary, said, "In the last seven days of the most important election in our history, President Trump will be banned from defending himself on the largest platform in America."
"When millions of voters will Read More From Source
[contf] [contfnew]
[contfnewc] [contfnewc]