Rep. Watkins Faces House Ethics Investigation After Primary Loss
Rep. Steve Watkins (R-Kan.), fresh off a primary loss, is facing an investigation, the House Ethics ..
---
Rep. Steve Watkins (R-Kan.), fresh off a primary loss, is facing an investigation, the House Ethics Committee announced this week.
Watkins, 43, is being probed because he was charged with criminal conduct last month, Chairman Ted Deutch (D-Fla.) and ranking member Kenny Marchant (R-Texas) said.
House rules dictate establishing an investigative subcommittee or report to the body with reasons for not establishing a subcommittee within 30 days or a member being indicted or formally charged with criminal conduct.
The committee unanimously voted to establish a subcommittee.
"Pursuant to the Committees action, the Investigative Subcommittee shall have jurisdiction to determine whether Representative Watkins falsely reported information to a law enforcement officer; voted in an election district without being lawfully registered to vote; knowingly marked or transmitted more than one advance voting ballot; and/or failed to notify the proper agency of a change of name or address," Deutch and Marchant said in a joint statement.
Rep. Anthony Brown (D-Md.) is leading the investigation.
Shawnee County District Attorney Mike Kagay on July 14 announced the filing of four charges against Watkins.
The representative was charged with interference with law enforcement by providing false information, voting without being qualified, unlawful advance voting, and failing to notify the Department of Motor Vehicles of a change of address.
The countys sheriffs office is conducting a probe into the matter.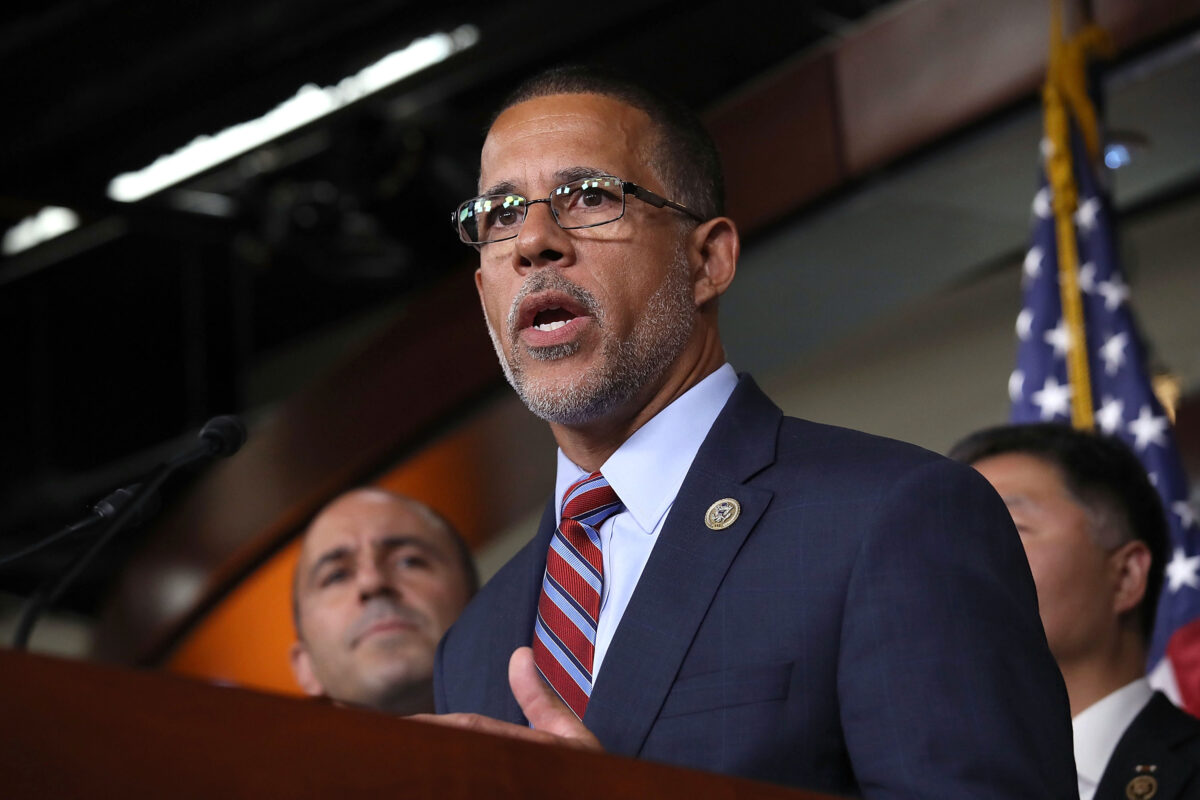 Restrictions from COVID-19 delayed the investigation that led to the filings, Kagay said. The charges stem from Watkins voting in a City Council election last year.
After the charges were filed, Watkins told the Kansas City Star over Zoom that what happened was a mistake.
"I used my mailing address because thats what we do when we deploy. Before this, I spent most of my career in Iraq and Afghanistan," Watkins said.
"I didnt gain any advantage from receiving the wrong ballot. There was simply no motive, which is why this, Read More From Source
[contf] [contfnew]
[contfnewc] [contfnewc]