Biden Not Traveling to Milwaukee to Accept Democratic Nomination
Presumptive Democratic presidential nominee Joe Biden will not travel to the Democratic National Con..
---
Presumptive Democratic presidential nominee Joe Biden will not travel to the Democratic National Convention in Milwaukee because of the COVID-19 pandemic, party officials announced Wednesday.
President Donald Trump, a Republican vying for a second term, is also mulling staying home to accept his nomination.
Conventions for both parties are drastically limited because of health concerns related to the pandemic.
Biden, 77, planned to go to Milwaukee to "proudly accept his partys nomination," campaign manager Jen OMalley Dillon said in June.
But Democratic National Committee officials said Wednesday that was no longer the plan, citing consultation with public health officials and experts.
"From the very beginning of this pandemic, we put the health and safety of the American people first. We followed the science, listened to doctors and public health experts, and we continued making adjustments to our plans in order to protect lives," Tom Perez, chairman of the committee, said in a statement.
"Thats the kind of steady and responsible leadership America deserves. And thats the leadership Joe Biden will bring to the White House."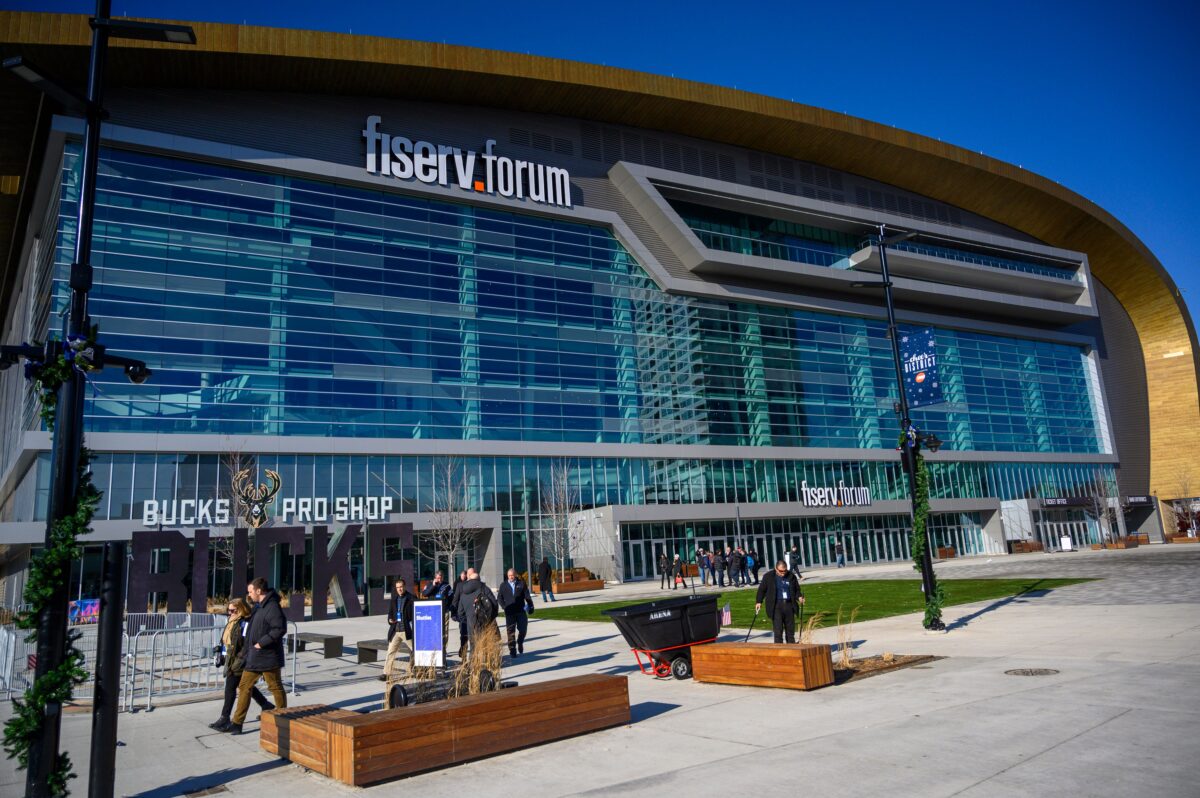 Other speakers who planned to go to Milwaukee will also not travel to the city.
Biden will give a speech and accept the Democratic presidential nomination from Delaware, his home state.
Details about the exact location of the speech havent been made public as of yet.
Biden clinched the nomination in June but isnt officially the nominee until delegates vote at the convention.
Democrats downplayed the change in plans, calling it "a small adjustment." Most speeches and events were already planned to take place at different locations across the country.
The convention will feature four nights of programming, a mix of pre-recorded segments and live broadcasts, starting Aug. 17.
"While we wish we could move forward with welcoming the world to beautiful Milwaukee in two weeks, we recognize protecting the health of our host community and everyone involved with this convention must be paramount," Joe Solmonese, CEO of the 2020 convention, said in a statement.
Biden campaign strategist Symone Sanders said during a virtual event later Wednesday that the convention will be "unlike any convention youve ever seen before."
"I have seen some of the segments that we have pre-produced and this will be a convention to remember. We are so, so, so excited for this," she added.
Republicans have also scaled back plans for in-person events during their upcoming convention.
Originally scheduled entirely for Charlotte, party leadership shifted major portions of the programming to Jacksonville. But, citing the rise cases of the CCP virus, which causes COVID-19, Trump said last month that the Jacksonville scheduling was being called off.