Mayors of Large US Cities Urge Trump Administration to Remove Federal Officers
The mayors of some of the largest cities in the United States urged the Trump administration to remo..
---
The mayors of some of the largest cities in the United States urged the Trump administration to remove federal officers, claiming that the officers enforcement of laws violates the U.S. Constitution.
"We write to express our deep concern and objection to the to the deployment of federal forces in our cities, as those forces are conducting law enforcement activities without coordination or authorization of local law enforcement officials," the mayors wrote in a letter this week.
"The unilateral deployment of these forces into American cities is unprecedented and violates fundamental constitutional protections and tenets of federalism," they added.
Portland Mayor Ted Wheeler, Seattle Mayor Jenny Durkan, Atlanta Mayor Keisha Lance Bottoms, Chicago Mayor Lori Lightfoot, Washington Mayor Muriel Bowser, and Kansas City Mayor Quinton Lucas signed the letter. All are Democrats.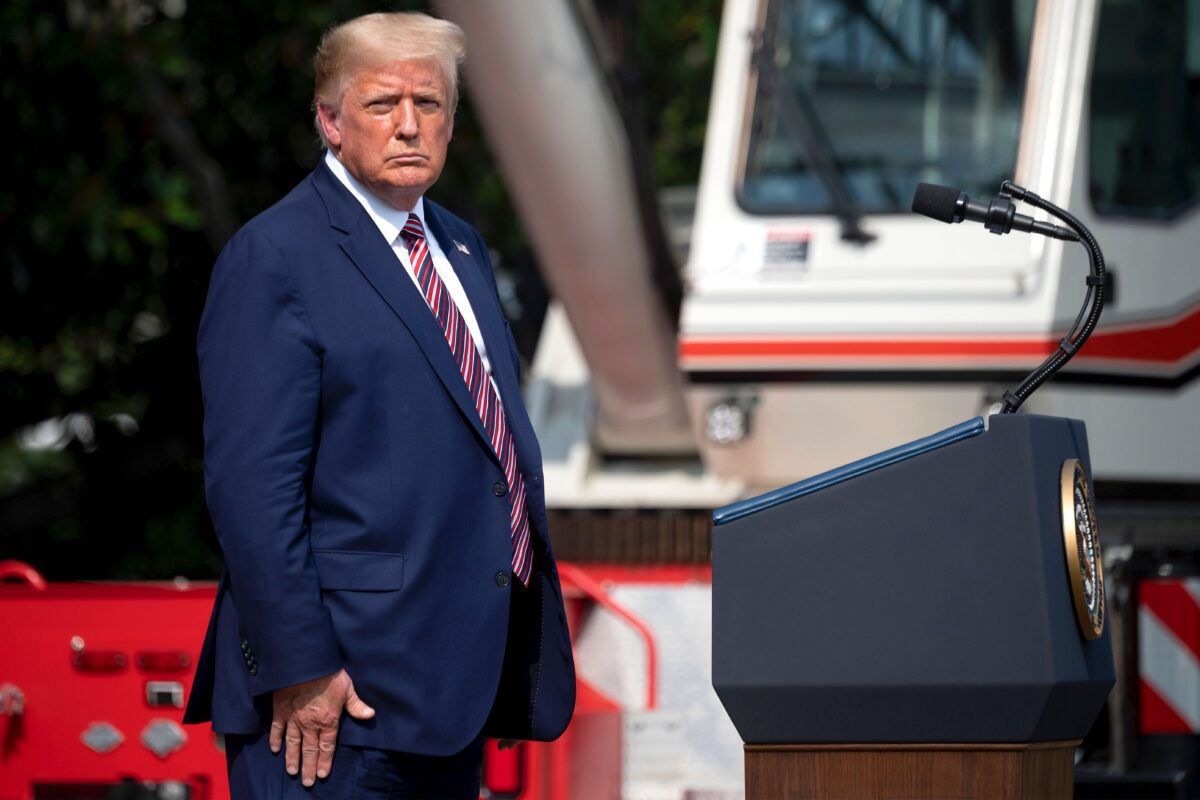 Republican President Donald Trump promised earlier Monday to send more federal personnel to major cities that are both experiencing spikes in violence and struggling to quell it.
He named New York City, Chicago, Philadelphia, Detroit, Baltimore, and potentially Oakland, Calif.
Rioting has taken place in Portland nightly since late May. But Wheeler in recent days says federal forces, which surged in the area in the past few weeks, are to blame.
Portlands city attorney was directed to explore legal options to respond to the federal actions, Wheeler said in a statement released with the letter.
Lightfoot said in an appearance on MSNBC the situation in Portland was concerning because local officials werent given advance notice and because unmarked vehicles were used in at least one arrest. She falsely stated that federal forces had no insignia on their uniforms.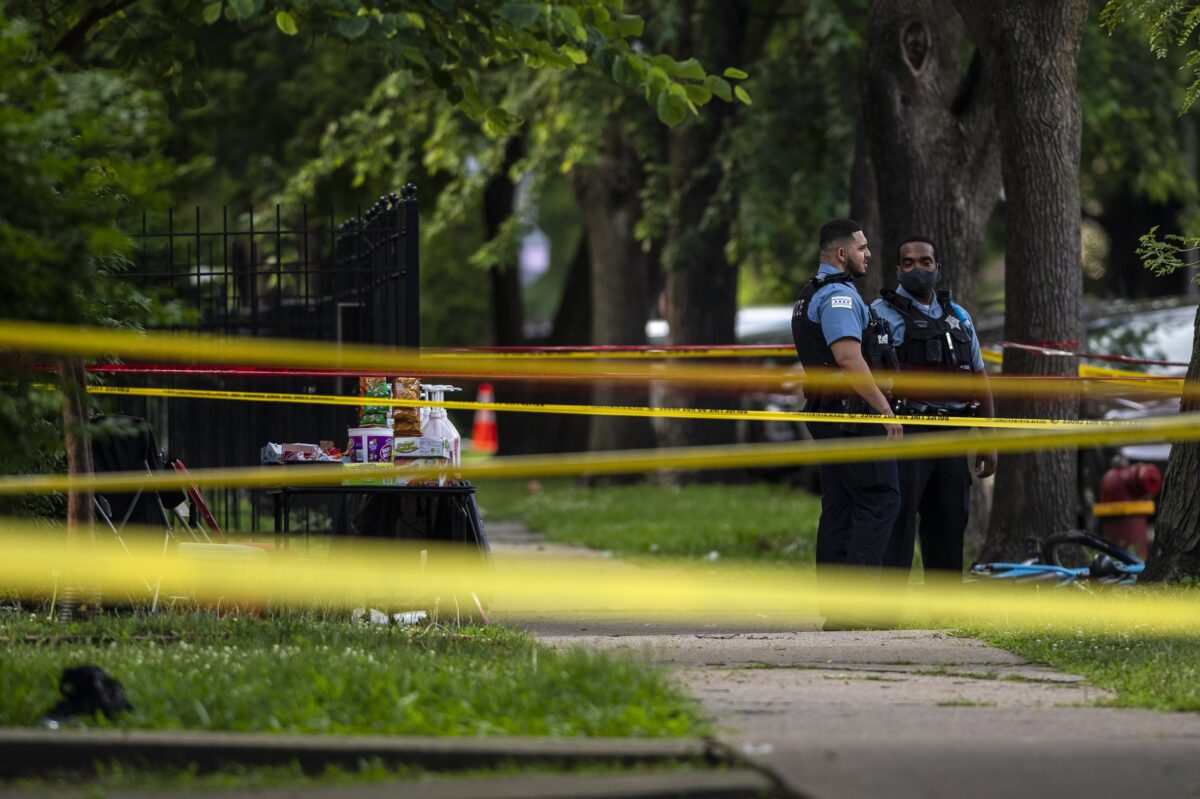 "Our democracy is at stake. And Ill be darned if Im going to let anybody—even if their name is Mr. President—bring those kind of troops to our city and try to take off our residents. Thats not going to happen in Chicago. And if they try it, Im going to try every tool at my disposal to stop them," she said.
Lucas said he was "proud to stand" with the other mayors "against federal intervention in local protests."
In the letter, the mayors singled out how federal forces are under investigation for striking a man in the head with a munition. The man, who allegedly threw a smoke grenade at officers, is in the hospital with a fractured Read More From Source
[contf] [contfnew]
[contfnewc] [contfnewc]