Police Groups Say They Dont Back Brauns Qualified Immunity Bill
Several police groups said they do not support Sen. Mike Brauns (R-Ind.) bill, which would make it e..
---
Several police groups said they do not support Sen. Mike Brauns (R-Ind.) bill, which would make it easier to file civil lawsuits against police officers.
"Despite assertions to the contrary, the Indiana State Police Alliance as well as the Indiana State Police Department, did not aid in the development of this legislation and did not give our support for the bills language prior to its release," the Indiana State Police Alliance said in a statement.
The National Fraternal Order of Police also said it does not support the bill.
"As a matter of fact, we do not support this bill and have never made any statement or other public comment which would indicate that we had done so," Patrick Yoes, the orders national president, said in a June 30 letter to Braun.
Braun, who couldnt be reached Wednesday, last week introduced the Reforming Qualified Immunity Act (pdf), which he said would make it harder for government employees, including law enforcement officers, to claim qualified immunity.
The statements from police groups came after Braun appeared on Fox Newss "Tucker Carlson Tonight" and suggested some law enforcement officials in the state he represents support his bill.
"I checked with the Indiana State Police, the Indiana Sheriffs Association, the Fraternal Order of Police, spent over an hour with them last week, to make sure Im not off-base," he said.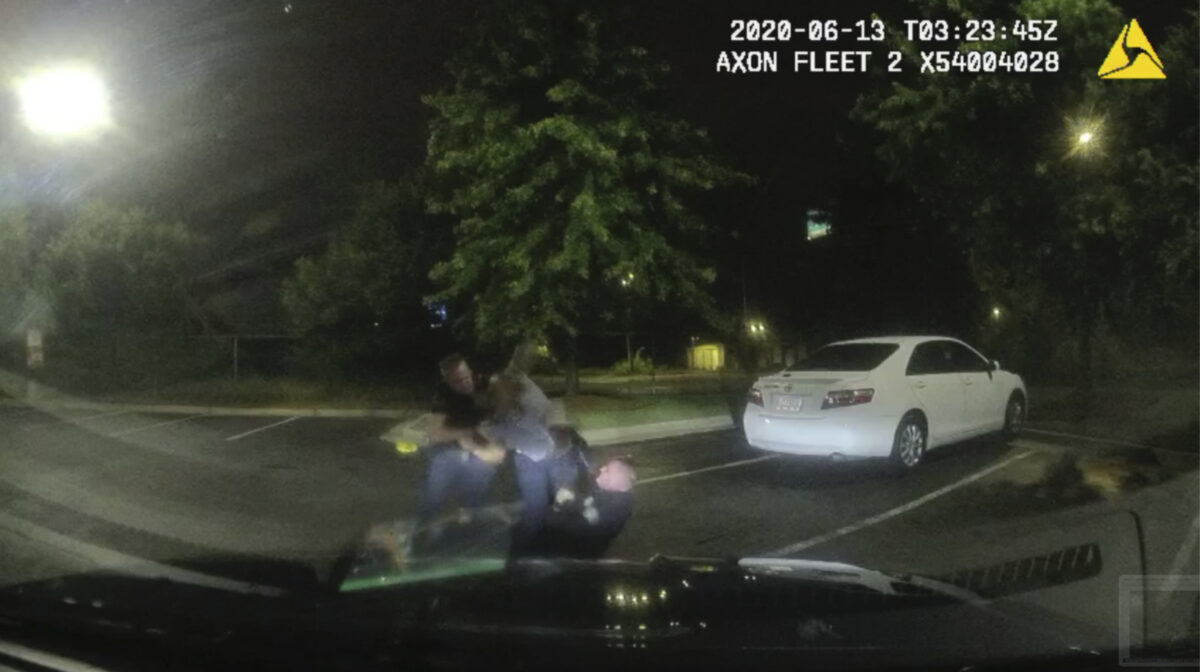 Braun said some officials feel that their own officers arent held accountable.
"Even law enforcement in Indiana thinks that in some of these cases, its giving them a bad name, and bad apples ought to be, there ought to be due process there for a victim," he alleged.
Braun said in a statement announcing the bill that its up to Congress "to establish a qualified immunity law that defends law enforcement, while protecting the rights of the people."
The bill would implement "a meaningful change that will help law enforcement and the citizens they protect," he added.
Carlson before the segment played audio from a recent podcast in which Braun said the biRead More From Source
[contf] [contfnew]
[contfnewc] [contfnewc]