Lawmakers Target Google Over Demonetization Efforts Against Conservative Website
Lawmakers are looking for answers after Google attempted to demonetize The Federalist, a conservativ..
---
Lawmakers are looking for answers after Google attempted to demonetize The Federalist, a conservative website that publishes news stories and opinion pieces.
The actions against the website "raise serious concerns that Google is abusing its monopoly power in an effort to censor political speech with which it disagrees," Sen. Ted Cruz (R-Texas) said in a letter (pdf) on Tuesday, referencing how Google in the past has made a number of moves against conservatives.
The push to ban The Federalist from Google ads came from a collaboration between a group called the Center for Countering Digital Hate and a unit inside NBC News that focuses on open source research.
NBC sent a report the center created that aims to hurt websites the organization claims was profiting from articles making unsubstantiated claims about Black Lives Matter protests and riots.
In response, Google told NBC that The Federalist and ZeroHedge, another news website, were demonetized, or blocked from making money from Google Ads, a service that places advertisements on websites.
NBCs article falsely described the news websites as far-right.
Shortly after the article was published late Tuesday, Google said in a statement that "The Federalist was never demonetized." The issue wasnt any of the articles The Federalist published, according to Google, but issues related to comments made on the articles.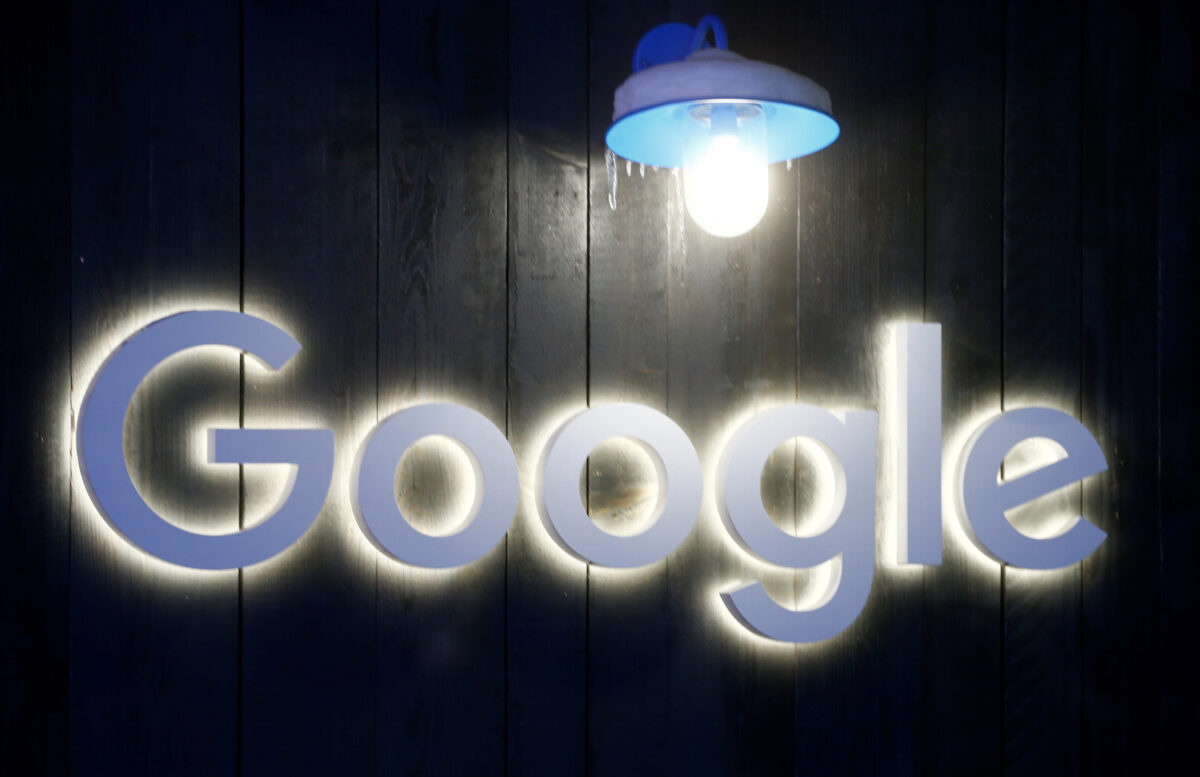 "As the comment section has now been removed, we consider this matter resolved and no action will be taken," Google stated. The Federalist confirmed it removed its comment section so it could keep Google Ads.
Cruz said in his letter that Google "seems more than happy" to play a censorship role "by trying to break the financial back of a media publication with which it disagrees."
Googles decision to target The Federalist "is transparently politically motivated," Cruz asserted, noting that a number of websites known as left-leaning allow comments.
"I dont know what the objectionable comments were that individual users might have posted on The Federalist, but any objective review would no doubt demonstrate at least as many profane, racist, or indefensible user comments on these other sites that would equally violate Googles alleged standards," he wrote. YouTube, which is a subsidiary of Google, also includes thousands of profane, racist, and indefensible comments, he added.
Sen. Josh Hawley (R-Mo.) said on Twitter in a message to Google that it appears the tech giant is being inconsistent.
Google wants to treat The Federalists comment section as the outlets speech but simultaneously say the content the tech company hosts is not its speech under Section 230 of the Communications Decency Act, the lawmaker alleged. Section 230 bestows special protections on some companies, including social media companies, shielding them from liability.
During an appearance on "News News @ Night," Rep. Jim Jordan (R-Ohio) said what happened today "may be a turning point."
"What Google did to The Federalist, I think this is a turning point today," he said.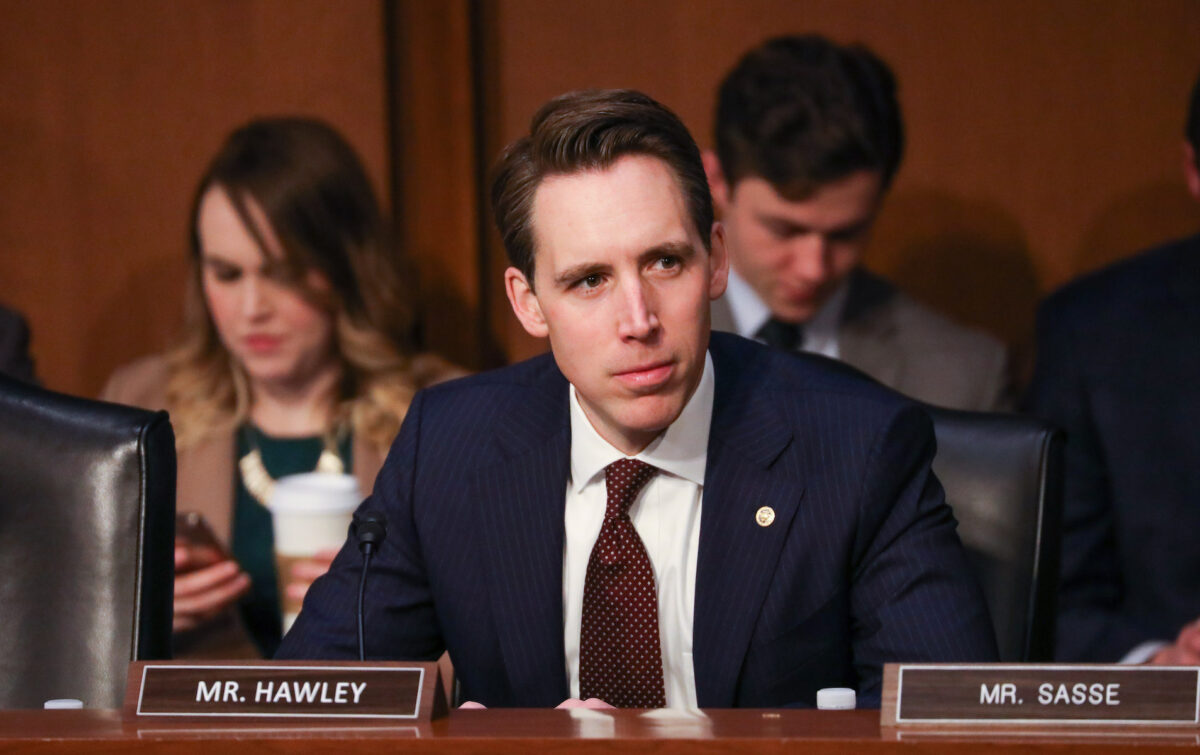 NBC Reporter Shows Animus Against Trump
Adele-Momoko Fraser, the London-based reporter who wrote the article, has in the past shown open animus toward U.S. President Donald Trump.
"this may look like yet another crazy Trump move," she wrote in one social media post in 2018. In another, she said that Trump withdrawing from a nuclear deal with Iran was "inching us closer and closer to nuclear annihilation."
She also called people supporting BrexiRead More From Source
[contf] [contfnew]
[contfnewc] [contfnewc]