Governors Called Out for Flouting Their Own COVID-19 Rules
While governors nationwide have taken steps to curb the spread of COVID-19, including ordering peopl..
---
While governors nationwide have taken steps to curb the spread of COVID-19, including ordering people to wear masks in public and maintain strict social distancing, some of them have subsequently been caught flouting them.
Virginia Gov. Ralph Northam, a Democrat, recently announced an executive order compelling people to wear face coverings over their mouth and nose when inside retail stores, while using public transportation, and in any other indoor places where people assemble.
"Science shows that face coverings are an effective way to prevent transmission of the virus, but wearing them is also a sign of respect," Northam said in a statement on May 26 announcing the new mask-wearing policy.
At a press conference that same day, Northam was asked about photos of him circulating on social media that show him not wearing a mask and not observing distancing guidelines, with some comments alleging hypocrisy. One of these photos shows him standing in close proximity to three people at the beach, posing for a selfie, while another shows him at the Virginia Beach boardwalk, also mask-free and surrounded by people.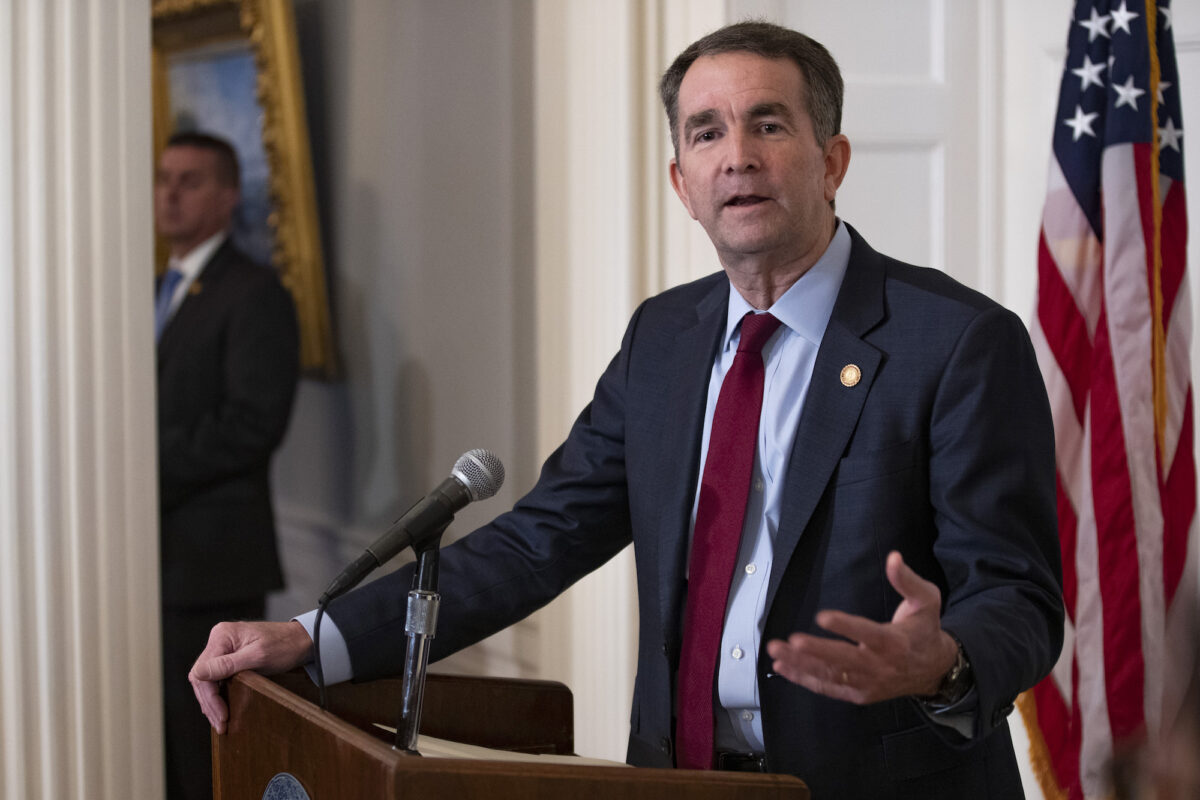 Northam apologized for his behavior, saying, "On my way to talk with the reporters, some well-wishers came up to me and asked to take pictures. I was not prepared because my mask was in the car. I take full responsibility for that."
"In the future when Im out in the public, I will be better prepared," he said, adding. "Were all forming new habits and routines, and were all adjusting to this new normal."
New Mexico Gov. Michelle Lujan Grisham, a Democrat, faced criticism for a jewelry purchase she made from a store in Albuquerque after she ordered all non-essential businesses to close.
The governors office said the transaction was done remotely and the goods collected via curbside pickup, adding that the purchase didnt violate the order although shuttered non-essential businesses like jewelry shops were not authorized for curbside pickup at the time, according to Albuquerque television station KRQE.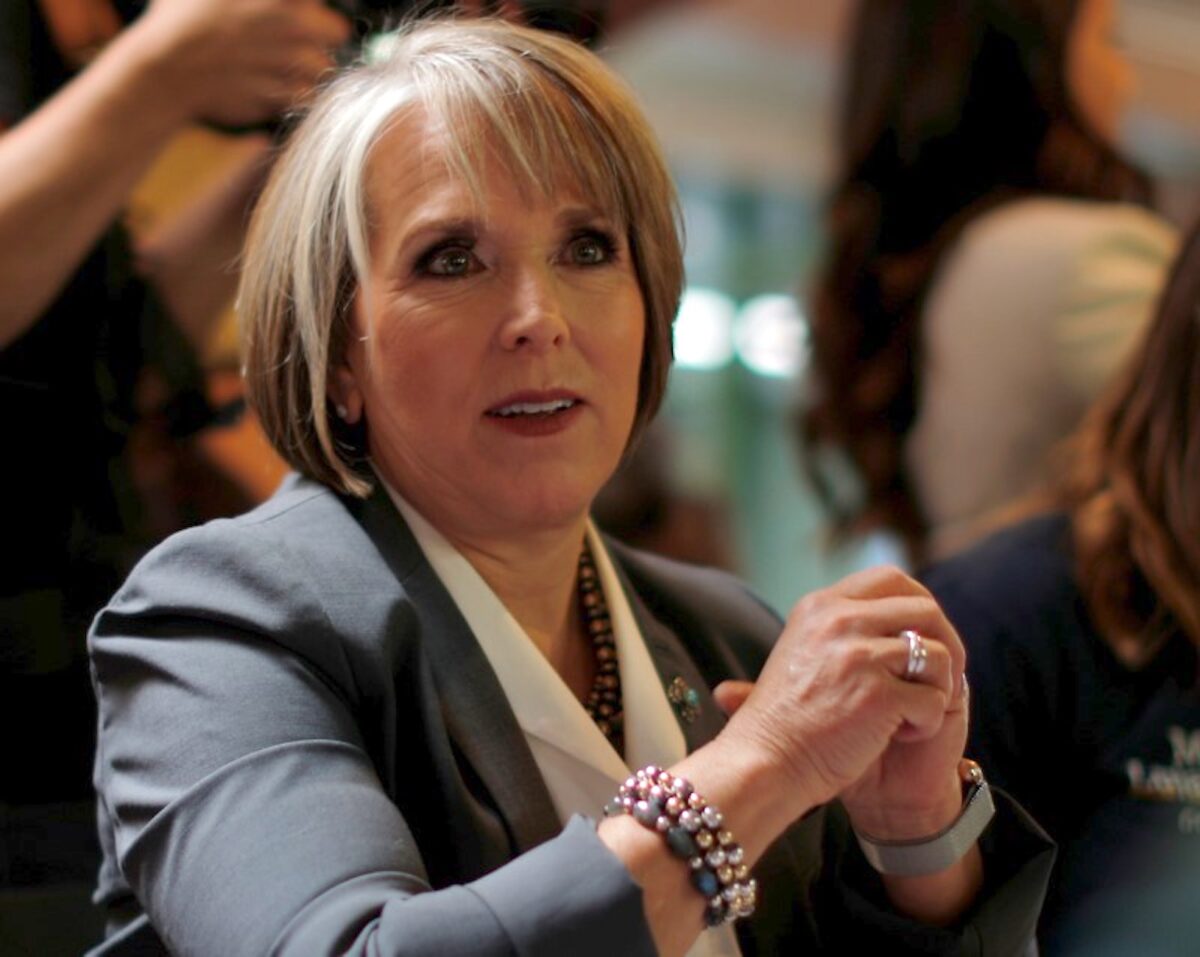 Critics, including state Republicans, called Grishams behavior hypocritical.
"This was really disgraceful, especially since so many people have been hurting for so long," said Steve Pearce, chairman of the state Republican Party, according to The Associated Press.
Grishams office appeared to acknowledge the unusual nature of the transaction but suggested it also served to support the local economy.
"Of course the governor has been telling people to stay home to the greatest extent possible, (its) also true shes been urging New Mexicans to fRead More From Source
[contf] [contfnew]
[contfnewc] [contfnewc]