Senate Panel to Vote on Subpoena Power in Investigation of Russia Probe
A Senate committee will vote next week on whether to give Sen. Ron Johnson (R-Wis.) authority to iss..
---
A Senate committee will vote next week on whether to give Sen. Ron Johnson (R-Wis.) authority to issue subpoenas for records and testimony relating to Crossfire Hurricane, the FBIs probe of 2016 Russian election interference and the Trump campaign.
Senate Homeland Security and Governmental Affairs members will vote June 4 in Washington, according to a newly released agenda.
If authorized, Johnson, the committees chairman, also will be able to issue subpoenas for information or appearances of individuals relating to the unmasking, or revealing of identities, of U.S. citizens affiliated with Trumps campaign, his transition teams, and the presidents administration.
Johnson and ranking member Gary Peters (D-Mich.) didnt immediately respond to requests by The Epoch Times for comment. Johnson hasnt said which officials he wants to call to testify.
The Senate Judiciary Committee will vote at the same time on the same date on authorizing subpoenas for records on the Crossfire Hurricane probe.
Committee Chairman Lindsey Graham (R-S.C.) announced that vote earlier this month. He said he wants to subpoena former Obama administration officials, including James Comey, the former FBI director, and James Clapper, the former director of national intelligence.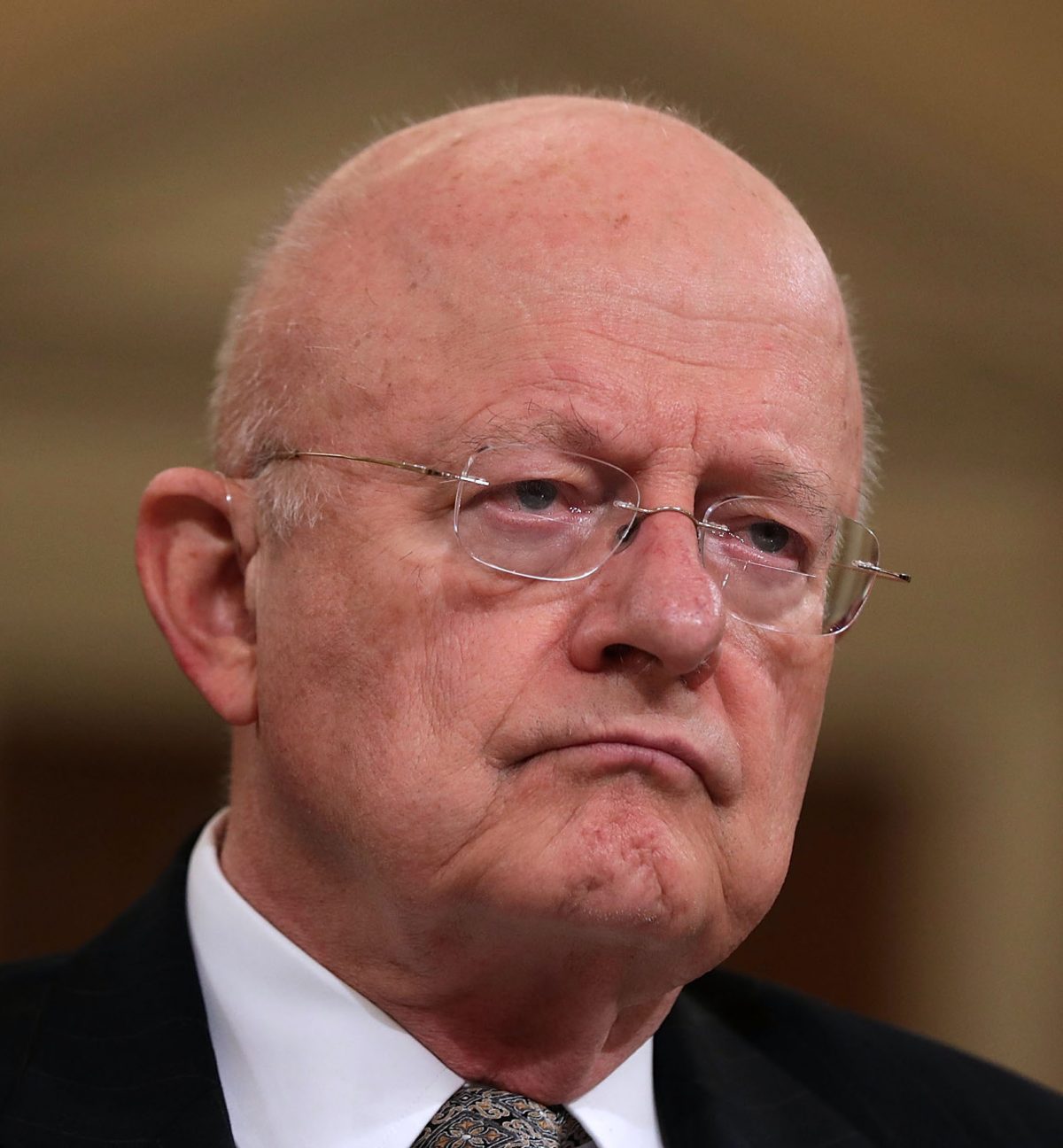 Because Republicans control the Senate, they control and hold majorities on each committee. Chairs cant issue subpoenas without consent of the ranking member or by a committee vote.
The votes will come one day after Rod Rosenstein, a former deputy attorney general who appointed special counsel Robert Mueller, appears before Grahams committee to answer questions from lawmakers.
If subpoena power is authorized, Johnson and Graham can issue subpoenas for witnesses, documents, or other materials. According to the Senate Judiciary Committee, subpoena authorization votes arent common.
Graham is seeking documents referenced in Department of Justice Inspector General Michael Horowitzs report into Crossfire Hurricane, which found a series of errors in the FBIs spy applications against Trump campaign associate Carter Page, including mismanagement of informants.
Graham named a slew of officials he wants to hear from or obtain communications or documents from, including FBI agent E.W. "Bill" Priestap, Attorney General William Barr, and Susan Rice, the former national security adviser. He added a caveat during an interview on "The Hugh Hewitt Show" this week, saying: "I cant get in the way of a Durham investigation. So, he has first dibs on any witness."
U.S. Attorney John Durham is conducting a criminal probe into the origins of the Trump–Russia investigation.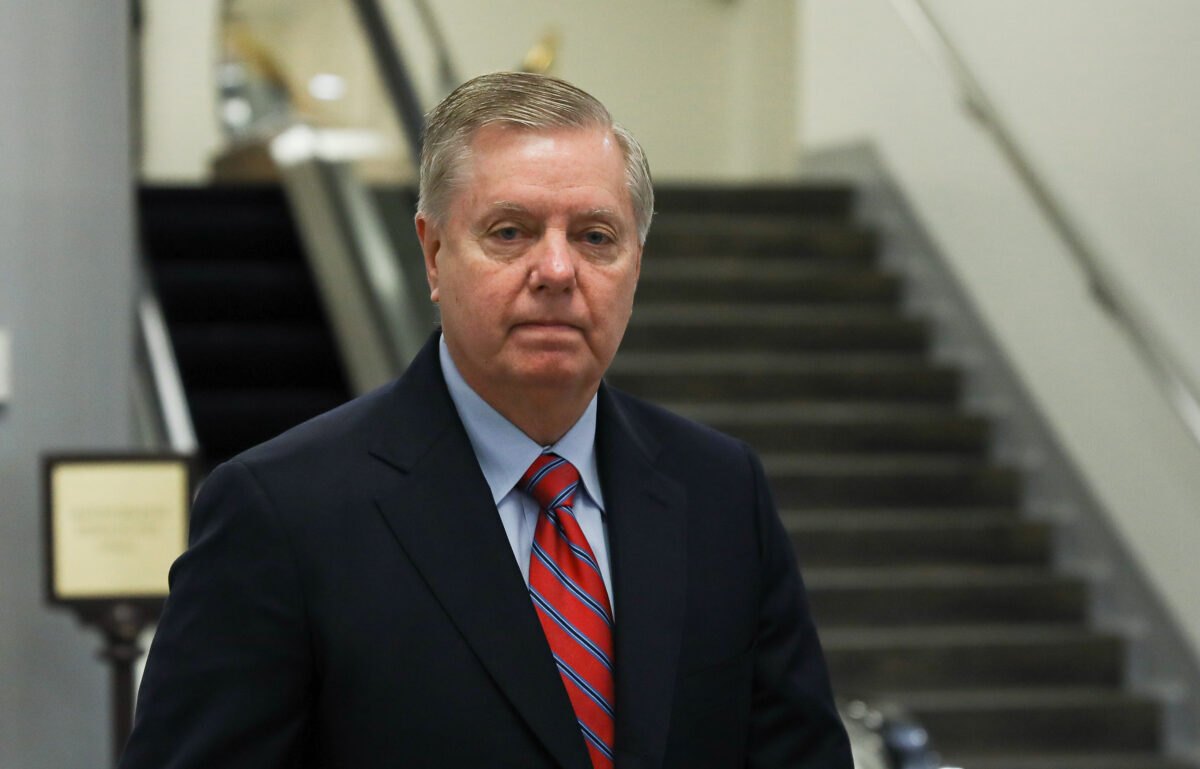 Johnson teamed with SenaRead More From Source
[contf] [contfnew]
[contfnewc] [contfnewc]