Signs of revival for Sri Lanka tourism
UK tourism to Sri Lanka is recovering after the Foreign Office lifted its travel ban enforced in the..
---
UK tourism to Sri Lanka is recovering after the Foreign Office lifted its travel ban enforced in the wake of the Easter Sunday bombings. TTG asked two Sri Lankan hoteliers how the country is bouncing back.
Early on Easter morning, Resplendent Ceylon managing director Malik Fernando was set to leave his house for a business meeting when reports of a series of bombings in Sri Lankas capital Colombo reached him.
Explosions at hotels and churches would claim the lives of more than 250 people, including 45 foreign nationals, and leave a country celebrating a decade since the end of a 26-year civil war, in shock.
Watching events unfold, Fernando spent hours contacting overseas partners. "It was a painful and tragic wake-up call, and I asked our partners not to give up on us," he says.
"A lot of British visitors wanted to stay," Fernando recalls.
Shiromal Cooray, chair of Jetwing Hotels, agrees. She says the ensuing days were "manageable" with "very few [customers]" choosing to leave.
But four days later, on 25 April, the British Foreign Office advised against "all but essential travel", putting Sri Lanka out of reach for UK guests.
A "wave" of cancellations followed for Resplendent Ceylon, Fernando recalls. "The advice change really hit us hard. It was understandable, but it was a very despondent time."
"Every Sri Lankan was suffering – from hotel owners to tuk-tuk drivers," adds Cooray.
Government were 'slow off the mark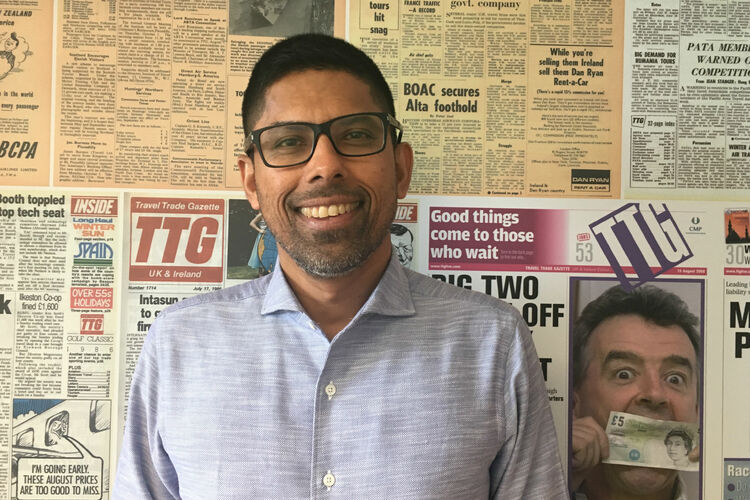 Frustrated by what he believes was a "slow" response to win back visitors by the state-run tourism authority, Fernando launched the private sector-backed Sri Lanka Tourism Alliance.
In just a few weeks, the group grew to more than 150 Sri Lankan and international tourism companies and bodies, including Jetwing.
The FCOs advice was revised on 6 June, and through the alliances website, lovesrilanka.org, daily updates on improved security measures have appeared, with agents and operators able to receive a newsletter offering "a single point of credible information".
Grassroots connection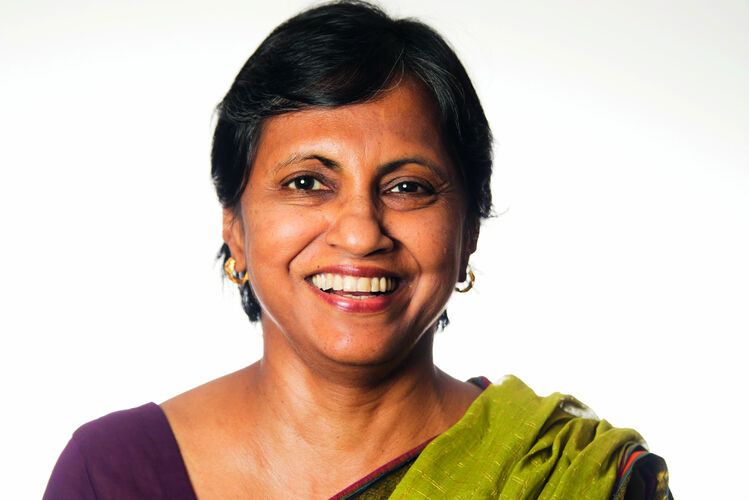 The group is curating and sharing social media posts from travellers in the destination to tell "real, up-to-date stories" of life on the ground.
Fernando hopes to drive the consumer confidence in safety needed for the countrys tourism recovery.
"Confidence can come back quickly, especially as the British trade was so bullish with their support," he smiles. "We just need clients to feel the same way."
Regarding improved security, the alliance is lobbying the government to form "more joined-up" intelligence-gathering strategies for its anti-terrorism departments – steps Fernando believes are being taken.
[contf] [contfnew]
[contfnewc] [contfnewc]