The reason why you should never order coffee or eggs on a plane
Airplane food is, to the say the least, controversial. Some people dont mind it – others not so much..
---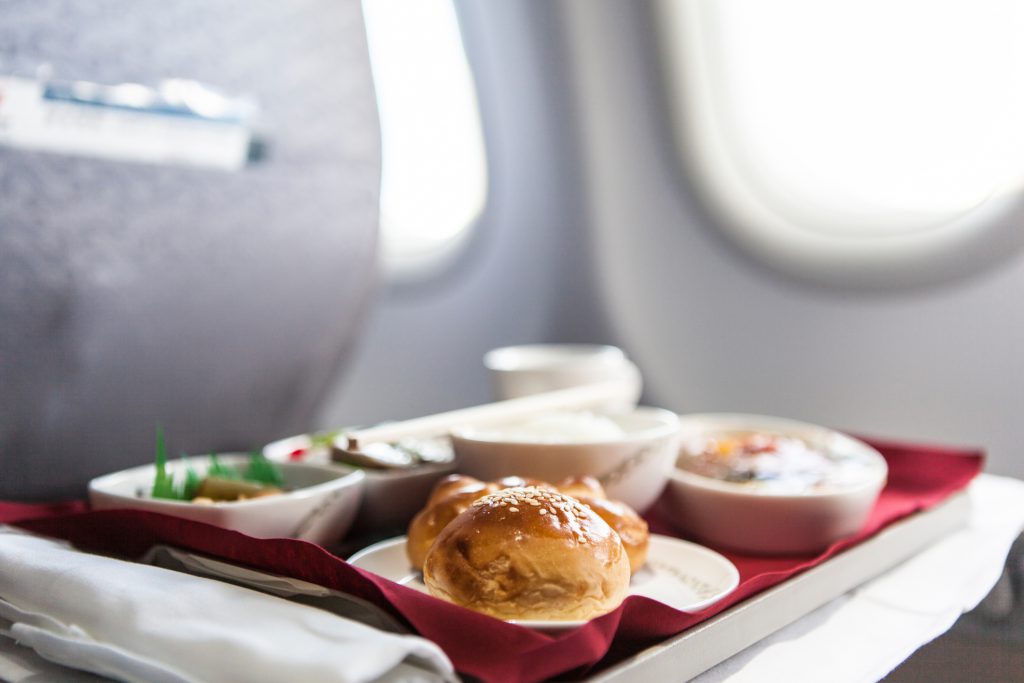 Airplane food is, to the say the least, controversial. Some people dont mind it – others not so much.
In an article on CN Traveller, airline insiders spill the tea on the foods you might want to skip on your next flight. Laura Einsetler, a commercial pilot (who also stars in the Jet Set), shares why she steers clear of eggs since its unlikely that theyre both safe to eat and also tasty. "Ive been personally sick twice from eggs not being cooked well enough," she says. "If theyre not cooked to a consistency of rubber, youll want to pass on them."
Any clue how your cup of morning joe is brewed on board? According to Bobby Laurie, a travel expert and former flight attendant, the water that is loaded into the airplane tank actually never gets emptied even when the aircraft is service.
"So some of the water is constantly recycled (every time)," he shares. "Thats why it gets that stale taste that bleeds through the coffee maker." Not exactly the special kick of flavour we were after.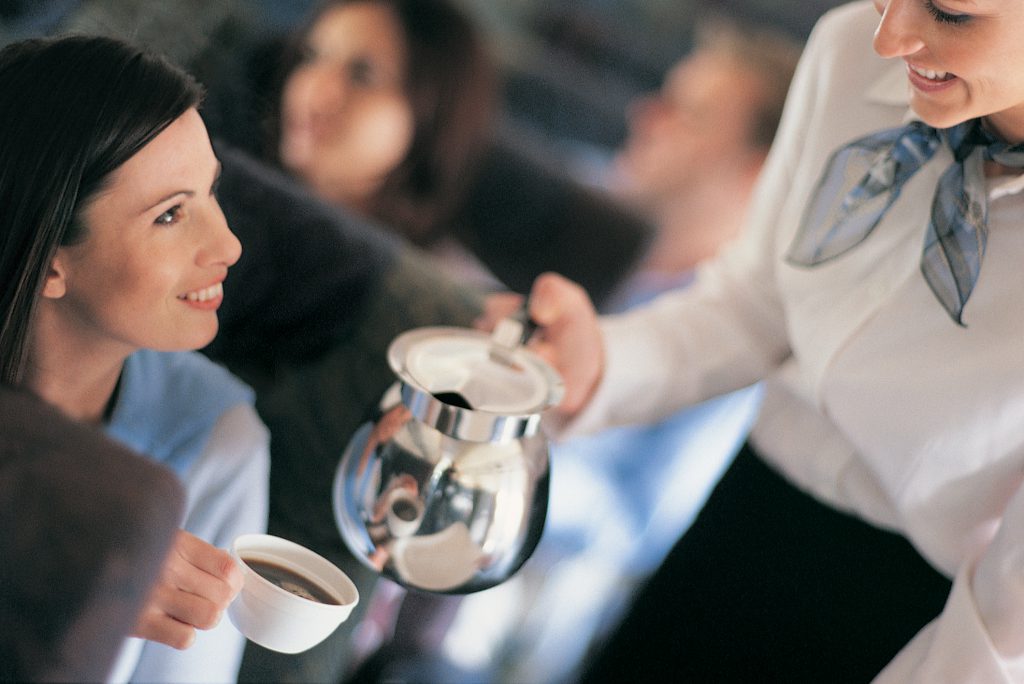 Of course, at the end of the day, it really is up to your discretion. After all, some airlines do pride themselves on the freshness of their meals. Singapore Airlines (SIA), often ranked as one of the best airlines in the world (and also the first airline to introduce in-flight entertainment and food options), has a menu that boasts of over 50 meal choices on its A380 flight. The food it serves is never frozen and virtually every dish on their menu is always made from scratch.
In Netflixs Mega Food documentary, SIAs food and beverage manager Hermann Freidanck shares that plane food cant ever be fully cooked because it must be reheatable. This means that the meals are typically not fully cooked so that when its reheated it doesnt dry out, but it cannot be raw. Its a tricky balance, he concedes, which is why the airline opts for fatty fish instead of fine fish for instance because theyre better for reheating.
Would you still be tuc