Expedition cruising: 'Plenty of room to grow but destinations must be protected'
The future of expedition cruising in a fast-growing market, safeguarding destinations environmentall..
---
The future of expedition cruising in a fast-growing market, safeguarding destinations environmentally and how to target the right customers were all on the agenda at Clias first Expedition Cruise Forum.
The sector is predicted to grow by 30% over the next four years as 28 ships come into service, delegates heard in London last week.
Alistair Pritchard, Deloitte UKs lead partner for travel, said despite the capacity boost, demand for expedition cruising was outstripping supply.
"Its actually quite challenging, but definitely an opportunity for the industry," he said. "The capacity of all those new ships combined is not dissimilar to an MSC or Royal Caribbean mega ship – so there is plenty of room to grow."
Pritchard outlined a number of factors around consumer spending trends in the UK to help demonstrate an abundance of consumers to target for expedition – including a 200% increase of people in the UK with wealth of more than $1 million in the last decade, and an expected 6.2% rise in luxury travel spending between 2015-2025.
Emphasising the lucrative potential for agents focusing on expedition, Silverseas UK and Ireland managing director and chair of Clias expedition working group Peter Shanks revealed the line had secured two bookings in excess of £300,000 for its first expedition world cruise in 2021, which went on sale in February.
'Venture will feel like Seabourn but look very different'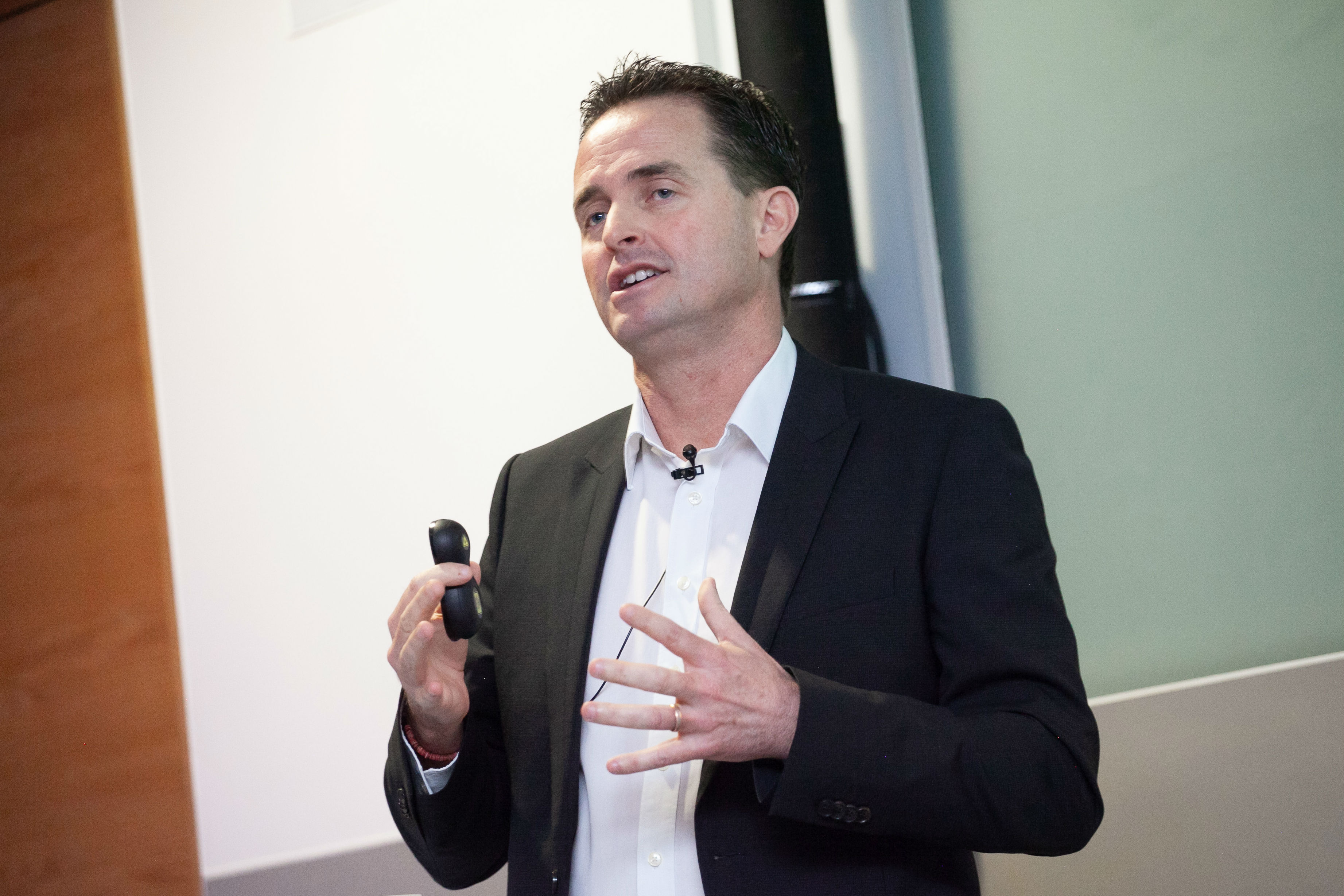 Touching on new product coming into the market, Robin West, Seabourns vice-president of expedition operations and planning, hinted that the line's first expedition ship Seabourn Venture – launching in June 2021 – would look "very, very different on the inside" to competitor vessels.
"It will feel like Seabourn but there will be new cabin classes [and] new spaces," he said.
West also analysed the future of in-destination expedition experiences in a sector "becoming more and more competitive".
"In a few years it wont be about a ship's onboard features, but down to each lines expedition teams and what they can offer to differentiate companies," he said.
He also addressed the changing environments in the Polar regions, with about 50 ships predicted to be operating in Antarctica by 2021-2022.
The International Association of AntarctRead More – Source
[contf] [contfnew]
[contfnewc] [contfnewc]