Sports
'I just want to hear Gai's voice again': Tragedy puts racing in perspective for Everest owner
He has a horse worth $40 million running in Saturday's $13 million Everest but Trapeze Artist's owner Bert Vieira says the biggest win he can have is "to hear Gais voice again".
For the past month, Vieira has spent every day at St George Hospital at the bedside of his wife of 43 years. Gai has been in an induced coma since her car was t-boned by a police pursuit car, that was travelling at more than 120km/hr, on The Kingsway in Cronulla on September 5.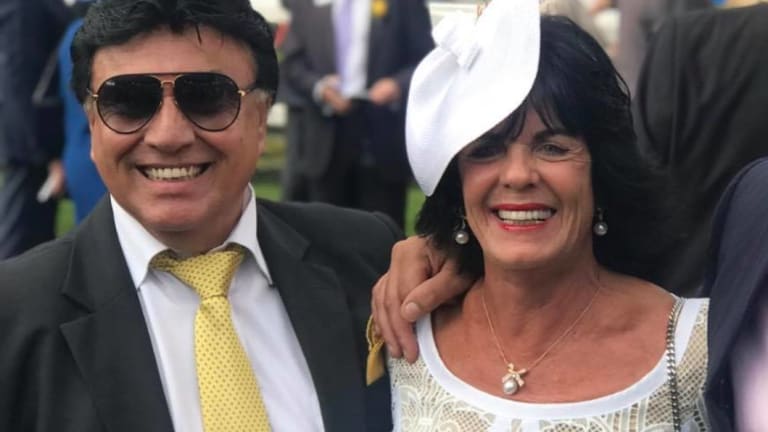 "She is breathing by herself now – she squeezes my hand," Vieira said. "The biggest win I can have is to have Gai back. If I can hear her voice, it will be better than any trophy. If she can open her eyes, thats what I really want."
Vieira will spend Saturday morning with Gai before heading out for The Everest to watch "my boy" Trapeze Artist, the four-year-old horse that has bought them both so much joy. He is one of the favourites for the race and a win would confirm him as the best sprinter in the world.
"I need to put on a brave face – that is what she would want," he said. "I said I wasnt going to go and everyone said, all my friends, Gai wants you there.
Advertisement
"You have both been waiting for this day. Show up. My kids were, 'If you dont go Dad, none of us are going to show up'. It is going to be very hard, but Ill be there.
"I have organised for people to be with her and to turn on the TV so she can hear the race. It is the first time the family haven't been with her."
At the track, Vieira is usually an exuberant presence, with Gai always more measured by his side. Now he is quieter as he takes a break from his bedside vigil, looking weathered in a tailored shirt and cardigan.
"Its hard sometimes. Im up at ridiculous hours. Im up at 1am, Im up at 3am. Sometimes I get back to sleep, sometimes I dont.
"I was very happy with my life with her. We were having a ball and then this happened. It has taken me so far back it's a joke.
"We have a saying, it doesnt matter what I do as long as you are beside me. Thats what makes Saturday so hard."
He recalls the happy times with Gai. Just watching TV is a good memory as is the day he decided not to sell Trapeze Artist to a stud for $40 million.
"She just looked at me and didnt need to say anything. I want to race him. I'm a racer. I want us to enjoy him I told her.
"When she spoke – If thats what you want, well do it. But its a lot of money.
"Im never going to have another Trapeze Artist, never, ever again. I might get another good one but not a Trapeze Artist."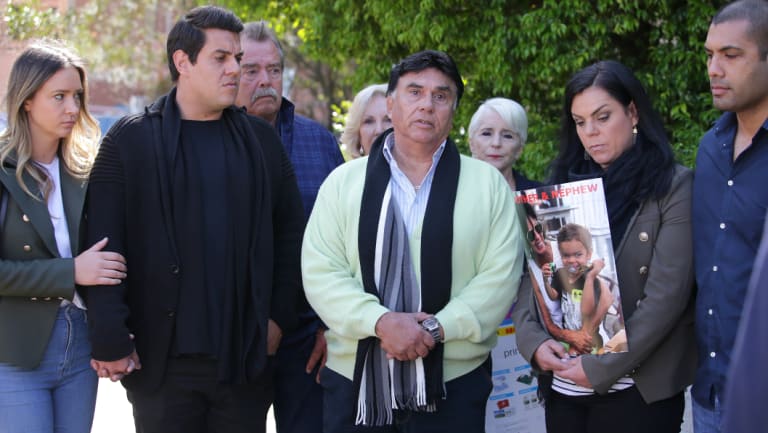 For Vieira, the Snitzel colt has been very much in the background for the past month, but he admits the calls from trainer Gerald Ryan and jockey Tye Angland have been good for him.
He has also been receiving updates about his breeding stock from the Aquis Farm, which owns the slot Trapeze Artist will race in today.
"My trainer has been good for me. Gerald speaks to me every day," Vieira said. "The racing stuff keeps me sane. I speak to Aquis about my mares. It is a massive help to take my mind off Gai for a couple of minutes.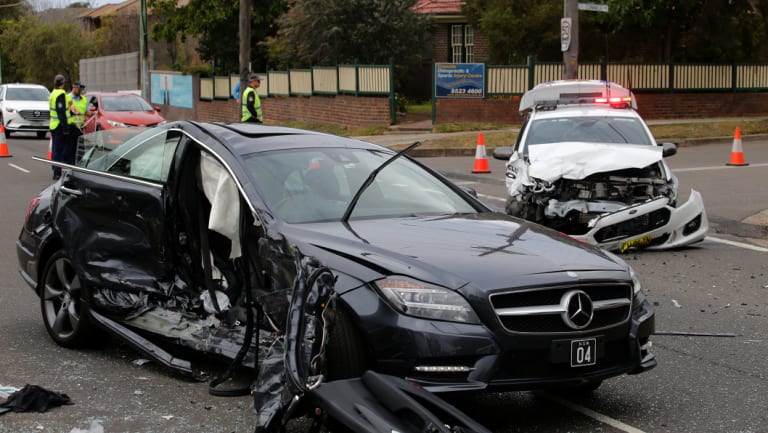 "Tye rang me and said, 'If he wins the race, he's going to drag the trophy all the way to the hospital to Gai himself.
"My jockey and trainer love Gai and thats what she does, she inspires that in people. She has never had a bad word to say about anyone."
Thats why Vieira has vowed to fight to end police pursuits, such as the one that has left his wife fighting for her life in hospital.
"I have dealt with my lawyers. I promise that Ill keep fighting that there should be no more police pursuits. And Ill keep fighting that."
Racing writer for The Sydney Morning Herald