Middle East
Trump's lawyer met with Qatari official and nuclear plant owner in April: Report
In April, the Federal Bureau of Investigation raided Michael Cohen's offices and home as part of a criminal investigation (Reuters)
US President Donald Trumps lawyer, Michael Cohen, reportedly met with a senior Qatari official and the owner of an inoperative nuclear power plant in Alabama two days before Cohens office was raided by the FBI, Mother Jones reported on Monday.
Cohen, Qatari energy minister Sheikh Ahmed bin Jassim bin Mohammed al-Thani and Franklin Haney allegedly discussed potential Qatari investment in the nuclear power plant in early April at a meeting in Miami, Florida, the Mother Jones report said, citing two unidentified officials.
Al-Thani is also the Deputy Chairman of Qatars Investment Authority, a $300bn wealth fund that focuses on foreign investments.
Haney owns an inoperative nuclear power plant in Hollywood, Alabama, and has been aggressively searching for investments to get the plant up and running. He is reportedly seeking $13bn for the project and "has dined with Trump at least a dozen times," according to self-made statements that were reported by Bloomberg last year.
Foreign Policy magazine reported last week that Cohen met with al-Thani in Florida, but did not include what was discussed between the individuals.
In addition to the sources saying that Haney was involved in the meeting, Mother Jones used MarineTraffic.com, a yacht-tracking website, to reveal that Haneys yacht was docked in Miami at the same time al-Thani and Cohen met.
Sources told Mother Jones that Cohen was looking for a "finders fee" if the meeting turned into an investment deal.
"Michael doesnt do anything without getting paid," a source told Mother Jones.
According to the report, a spokesperson for the Qatar Investment Authority declined to comment. Attorneys representing Cohen and Haney did not respond to Mother Joness requests to respond to the allegations.
In April, the Federal Bureau of Investigation raided Cohen's offices and home as part of a criminal investigation.
Last week, the Washington Post reported that Cohen asked the Qatari government for at least $1m in December 2016 in exchange for access or insight into the Trump administration.
Qatar turned down Cohen's offer, made weeks before Trump's inauguration, the Post reported late on Wednesday, citing several people with knowledge of the matter.
A spokesman for Ahmed al-Rumaihi, who at the time was head of the investments division of Qatar's sovereign wealth fund, confirmed Cohen had requested a $1m fee.
But the spokesman, Robert Siegfried, said the request was related to the possibility of advising Qatar on investments in US infrastructure, and that at no point was access to the administration discussed.
[contf] [contfnew]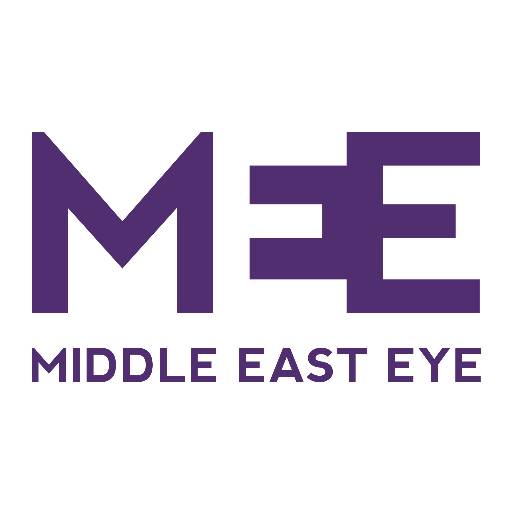 [contfnewc] [contfnewc]