Sports
Aussie Maker's block party for Bucks in NBA win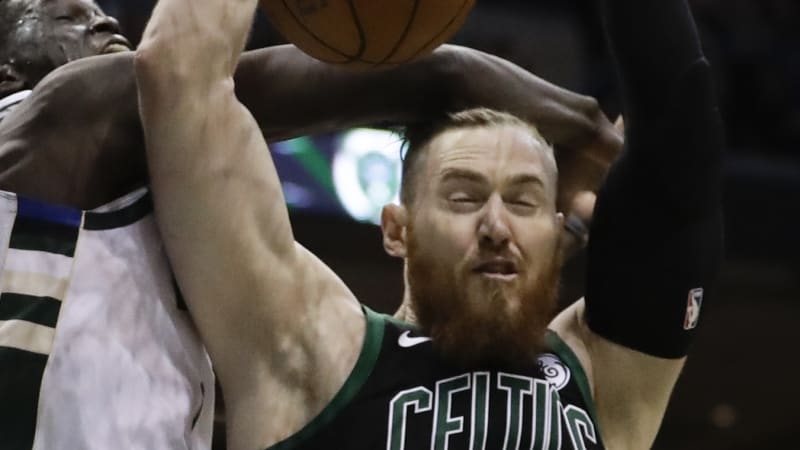 The 7-foot-1 Maker has turned into disruptive presence after playing sparingly in the first two games and in 30 minutes on Sunday he scored eight points and contributed five massive blocks.
"Thon is playing extremely assertive. The blocked shots are going to stand out because that's something somebody can see on the stat sheet," Bucks coach Joe Prunty said.
Jaylen Brown had 34 points for the Celtics, while Tatum added 21 and Baynes had nine points and 11 rebounds.
Game five is Tuesday night in Boston before the series returns to Milwaukee.
Patty Mills had an equal-team high five assists as the San Antonio Spurs eased to a 103-90 win over the Golden State Warriors to avoid a clean sweep.
Manu Ginobili scored 10 of his 16 points in the fourth quarter for the Spurs, who extended their western conference series to a game five, as coach Gregg Popovich remained out after the death of his wife last week.
Mills had nine points but also played an important role in defence as Klay Thompson's hot shooting streak came to end for the Warriors, scoring 12 points at just 25 per cent from the field.
LaMarcus Aldridge had 22 points and 10 rebounds to lead the Spurs, but they were willed to the finish by Ginobili.
The 40-year-old played in his 217th play-offs game to break a tie with Shaquille O'Neal for sixth in league history and passed Reggie Miller for third in career three-pointers in the post-season.
Kevin Durant had 34 points and 13 rebounds for the Warriors, who can wrap up the series at home on Tuesday.