Middle East
US aid chief visits Syria's Raqqa as city recovers from IS rule
Raqqa after a US-backed Kurdish-led force expelled IS the city, the militants' former 'capital' (AFP)
The US government's aid chief, Mark Green, made an unannounced visit to Raqqa in Syria on Monday, the most senior US civilian official from the Donald Trump administration to visit the war-struck northern city months after it was retaken from the Islamic State (IS) group.
Green was accompanied by the head of the US Central Command General Joseph Votel. US-backed Kurdish-led fighters known as Syria Democratic Forces (SDF) recaptured Raqqa, the capital of IS's self-proclaimed caliphate and its last major stronghold in Syria, back in October 2017.
"We're at the point where people really do want to go home so this is the moment to seize," Green, administrator of the United States Agency for International Development (USAID), said in a phone interview with Reuters after his seven-hour visit to Raqqa and the Ain Issa camp for people displaced by fighting.
As he drove through the city, Green said he was struck by the devastation to buildings and roads, caused by US-led coalition air strikes and militia firing from homes.
"The devastation goes back as far as you can see," Green said. "It is almost beyond description how deep the damage is."
Green said he also visited a soccer stadium where the locker rooms had been turned into torture chambers for IS. "You can see a makeshift metal bed where they laid their torture victims right on the bed. It was just gruesome, gruesome," he added.
But he said despite the destruction there were also signs of hope, with vendors selling fruit on the sidewalks, families walking together, and people trying to clear rubble.
"Despite all of the destruction and all of the damage you still see signs of the human spirit … and it gives you so much hope," he added.
Green's visit comes days after Secretary of State Rex Tillerson signalled an open-ended military presence in Syria as part of a broader strategy to prevent IS's resurgence, pave the way for an eventual departure of Syrian President Bashar al-Assad and to curtail Iran's influence.
At the time of driving IS out of Raqqa, the SDF said that the city will be part of a decentralised federal Syria.
"We pledge to protect the borders of the province against all external threats, and we confirm that the future of Raqqa province will be determined by its people within the framework of a decentralised, federal democratic Syria in which the people of the province will run their own affairs," the SDF said in a statement in October.
In the meantime, Turkey opened a new front in Syria at the weekend launching airstrikes against US-backed Kurdish militia in Afrin province.
Green said the civilian mission was not to rebuild areas but to help people return home by clearing roadside bombs, removing rubble, and restoring water and electricity.
"The mission for us is stabilisation not reconstruction," Green said. "Our part of it is restoring essential services and there is a lot of work to do."
Green said he would be traveling to Europe within days to press allies to help with stabilisation efforts.
[contf] [contfnew]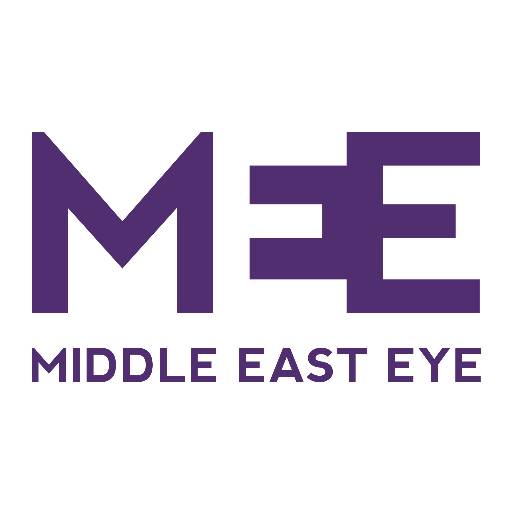 [contfnewc] [contfnewc]